So...about a week and a half ago, Britney and Jaylin (hope I spelled your names right!) came over and we had a card making extravaganza since Britney is moving to Pensacola and needed some thank you cards for her last day at work...
Jaylin also worked on some thank you projects...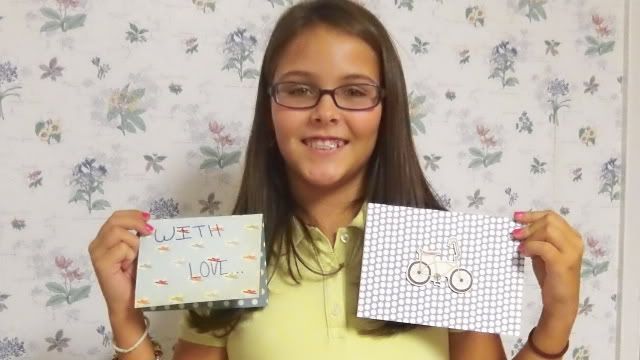 So adorable!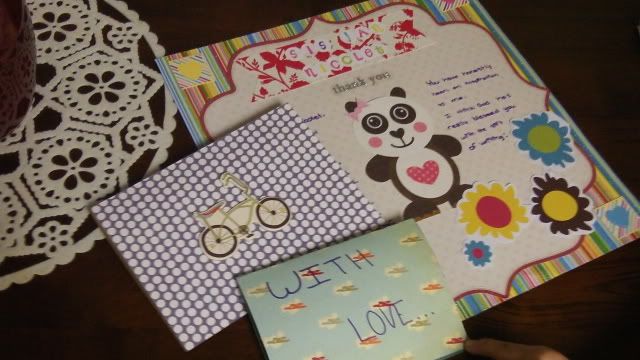 And Britney and I made a small army of cards...
It was so fun!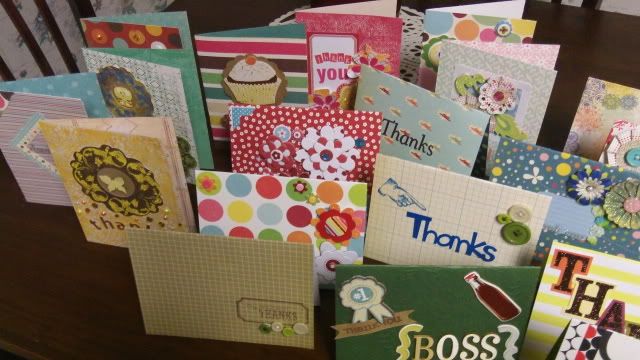 Here is Britney with some of her cards...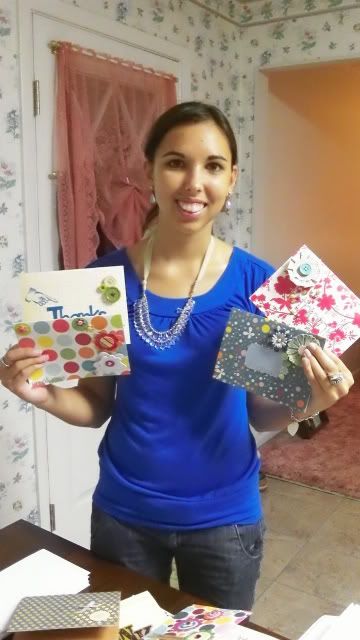 And up close shots of her cards...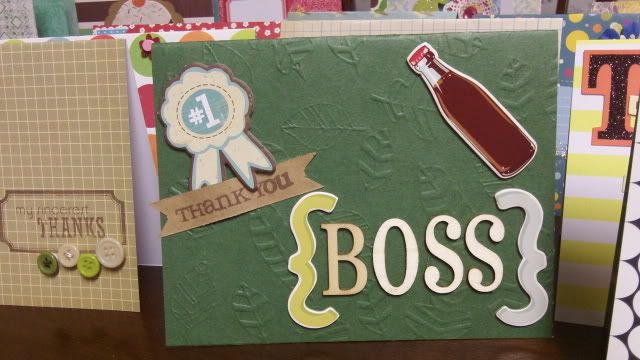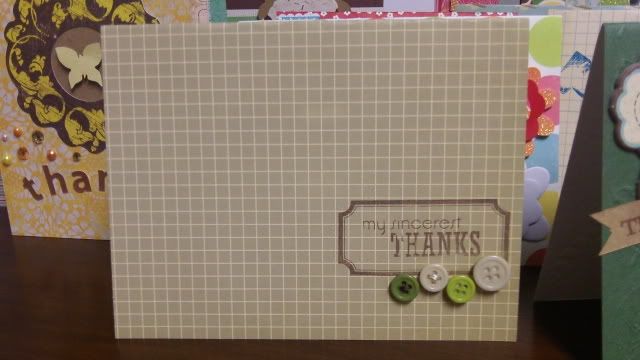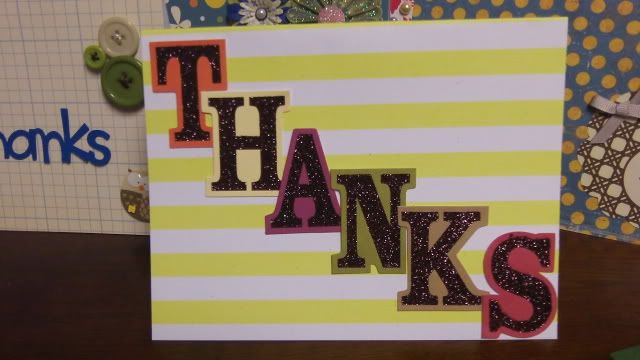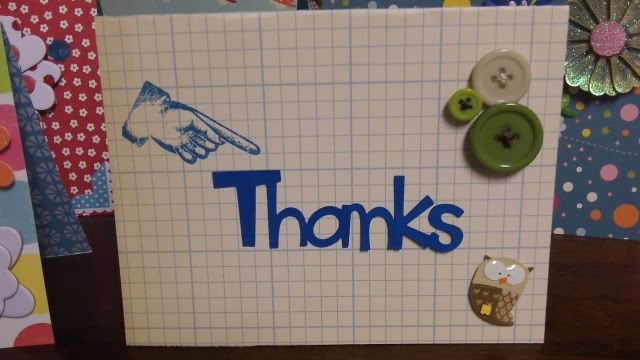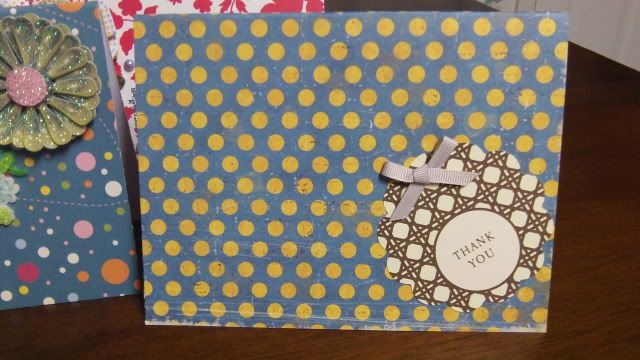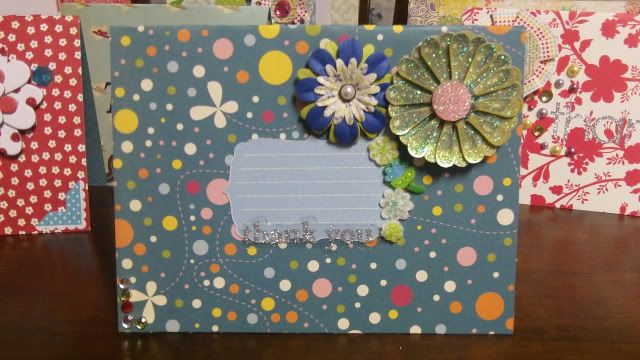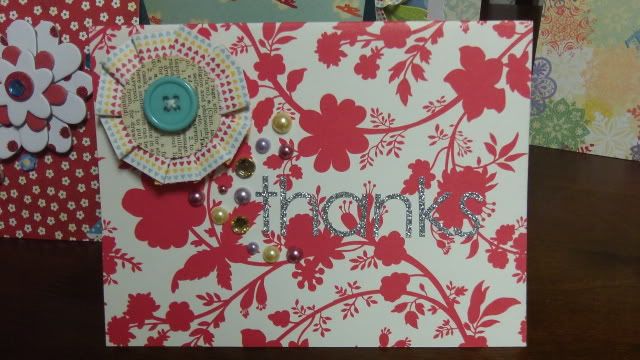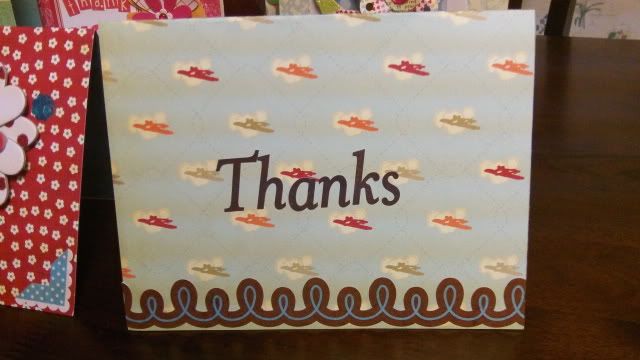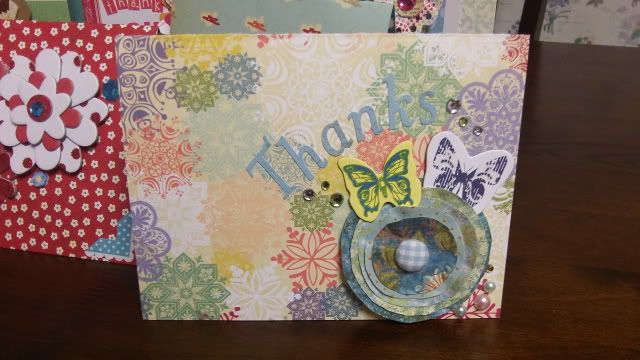 And some close up shots of my cards...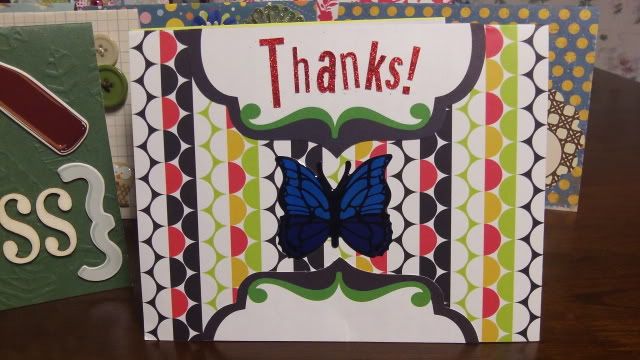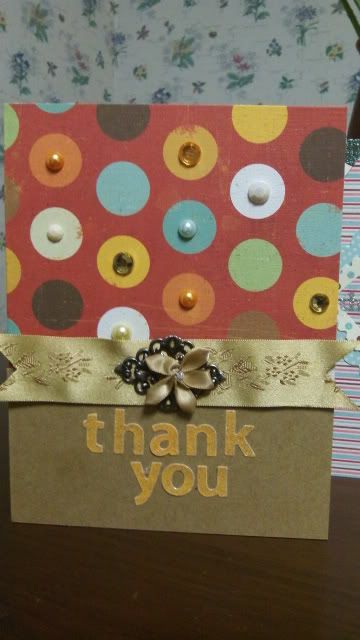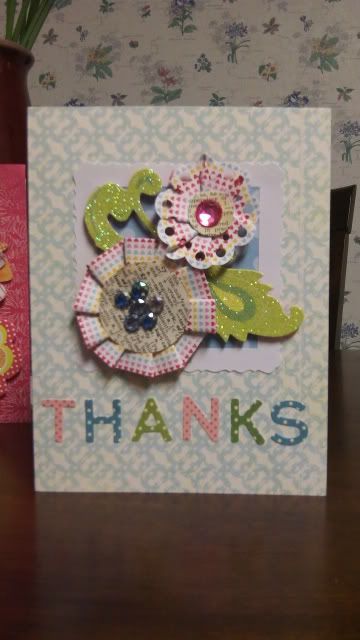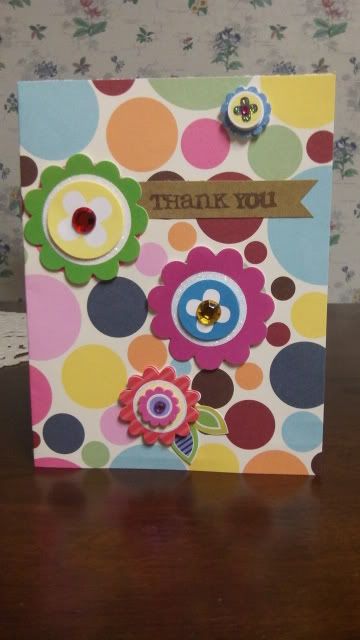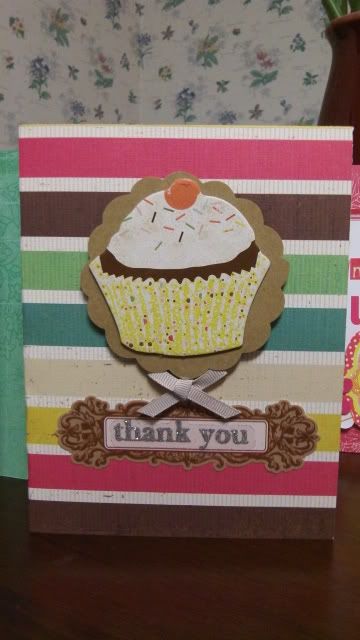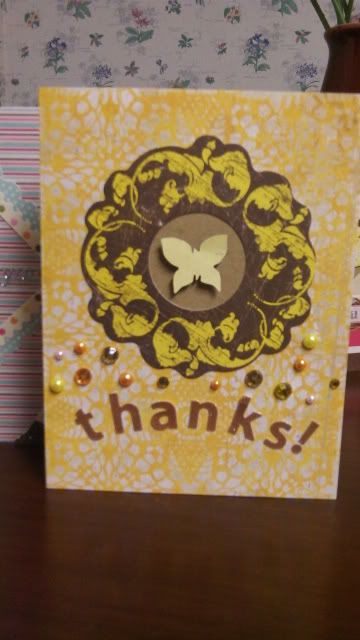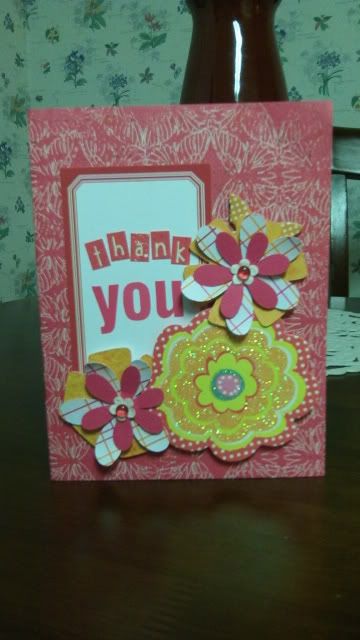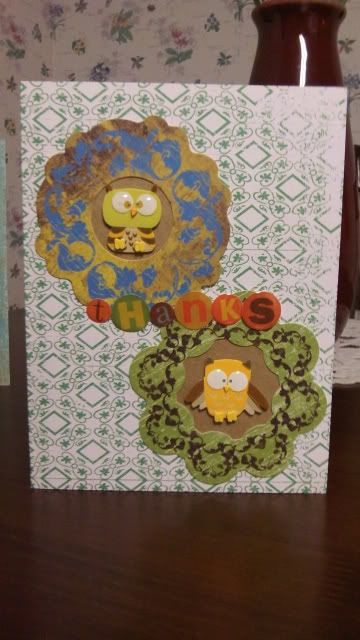 There was some crazy lighting because it was 9:30 or so when I took these pictures, but you get the idea! We got so much accomplished...and it was really, really fun. :)
Thanks for helping me put a dent in the "store" ladies (okay, haha, it was barely a dent!)
Enjoy your weekend, everyone!
Amber