So my parents love vacationing around the St. Joe area...and my mom and I make a trip every time to do some shopping downtown in St. Joe...we're big fans of the small town charm + cute downtown stuff - we scored several fun finds!
I saw the back of this shop and it had these beautiful vines and white-chipped-paint walls - can we say photo prop?!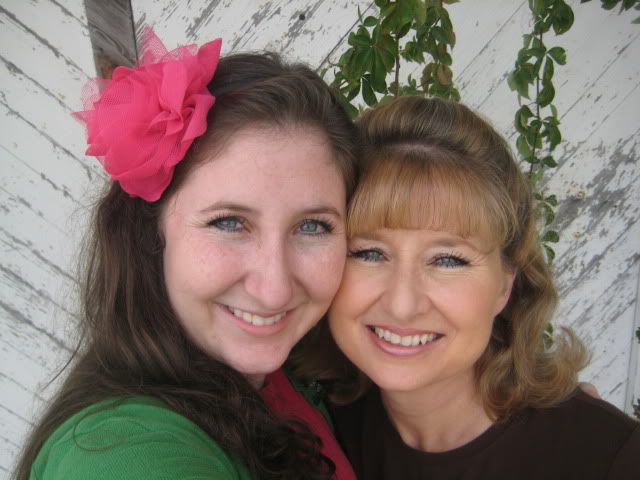 This might be our favorite shop...but it was SO hot inside it was almost unbearable...the air was broken - I did score some really cute necklaces anyways...