Adam and I recently became owners of iphones...and one of my favorite things was the colorful (and girly) cover I chose. (ha!...I am so easily pleased!)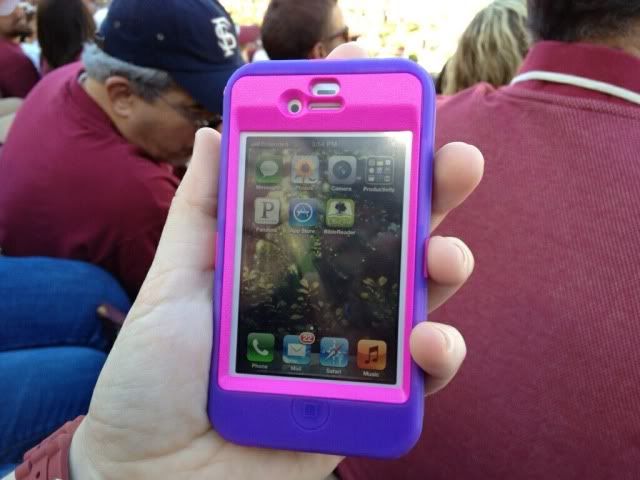 I bought Taylor a dry erasable table & chair set for her birthday...and these were some pictures Tori drew on it...
Oh what was that you said? You want to see pictures of my adorable nephew? Well...
...okay! That is a request I can grant!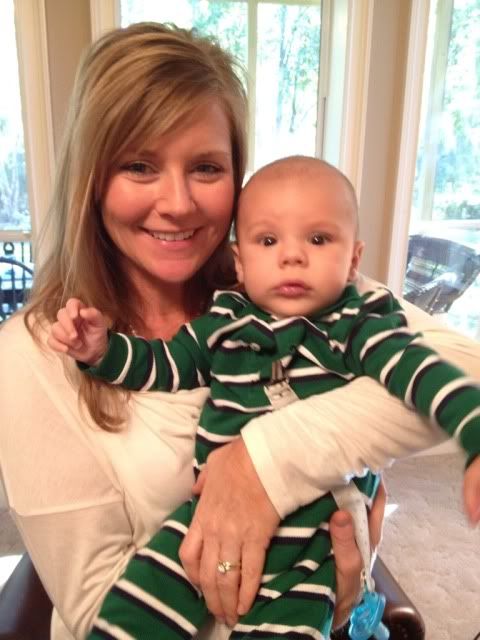 Happy Monday! Amber