Please enjoy a brief (and by no means comprehensive or chronological) overview of my twenty-second year, in pictures.
It brought about the passing of the CPA exam...
A house move...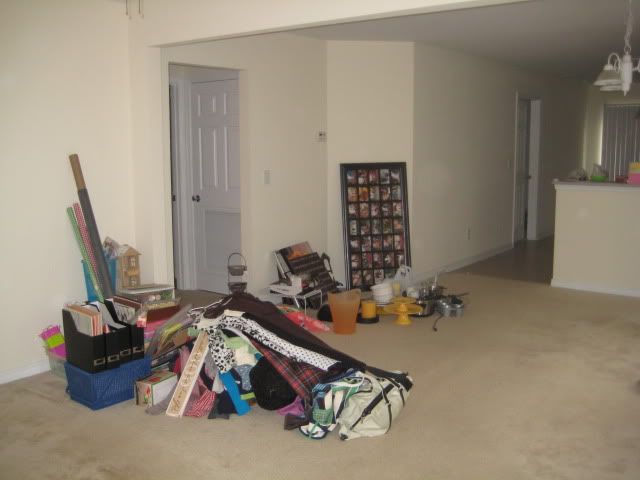 The Peanut Festival...see
HERE
.
The news that Meg & Stephen were expecting...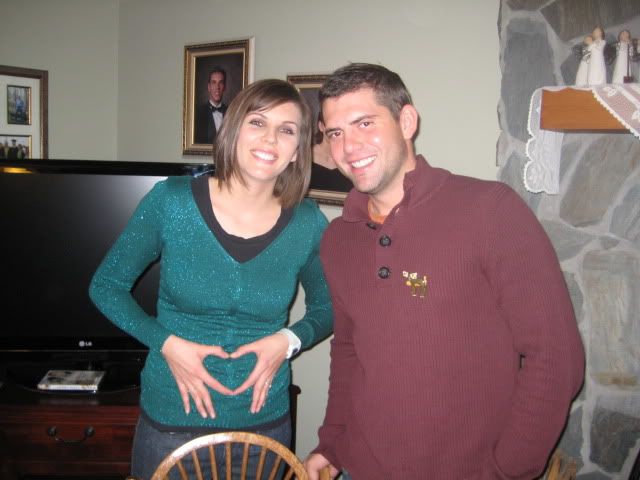 Throwing a surprise 50th birthday for my MIL...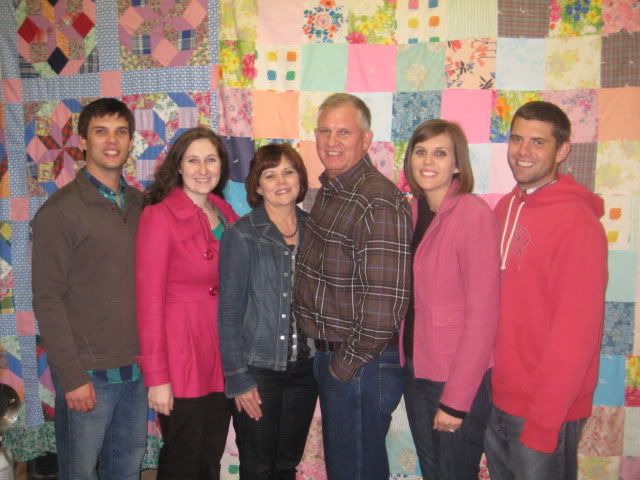 Adam working off and on out of town for three months!
Adam's family reunion in Orlando...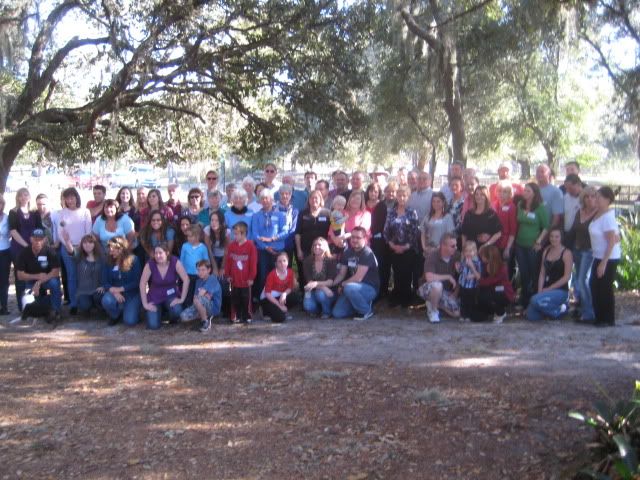 Getting my first page of Tori published...
Our THIRD (!!) anniversary...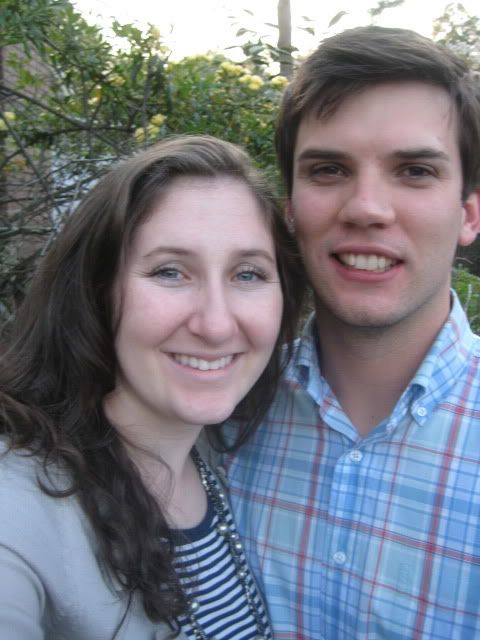 Fun (and messy?) adventures with my two favorite girls...
My parents being out of town for months...
A baby shower for my sister-in-law...full post
HERE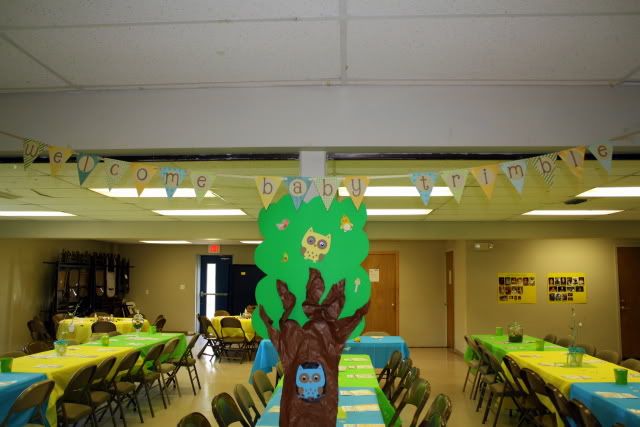 The birth of my first nephew...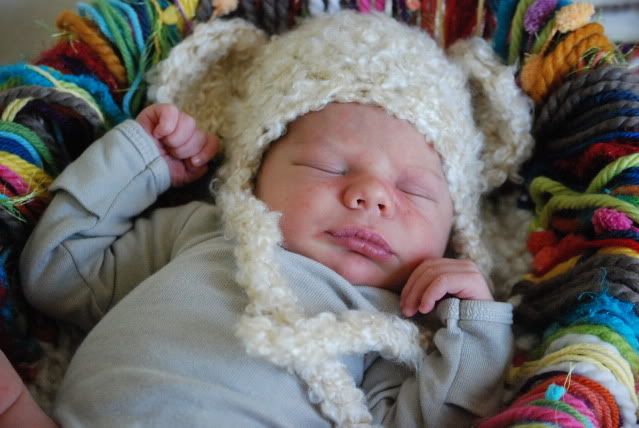 Cupcake adventures...
Flying for the first time!!!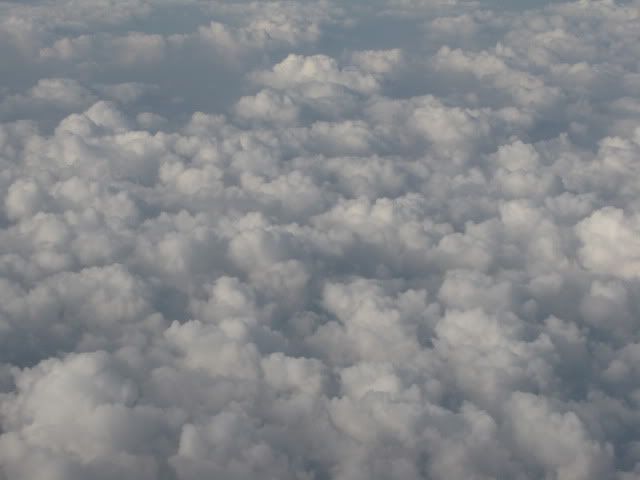 Twenty two was a busy, decision filled year. Sometimes it's an odd feeling to realize that I'm married, working full time, managing a household, etc....sometimes I still feel like I just graduated high school...yesterday. Then, there are other times when I feel so
old
, and accomplished...like we've been married forever...like it's been ages since I was in school. Either way...time keeps flying by.
Goodbye, 22.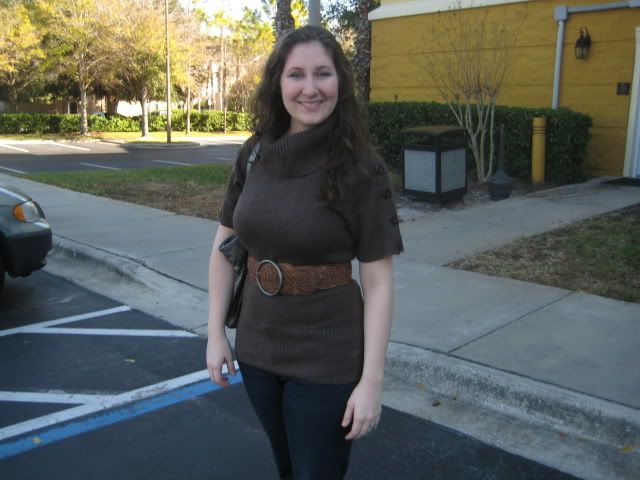 And..hello, 23.
Off to celebrate my birthday with those I love so dearly!
:) Hope you have a great weekend with those you love too!
Amber