Soooo. Back around this time last year (2010), my sister in law and I concocted a plan to throw my mother-in-law a surprise 50th birthday party, for her birthday in December.
We had a game plan - thwart whatever plans she had for us to do on the Saturday following her birthday by taking her and Stephen (who has the same birthday as her, ironically) out to Chilis for her birthday and giving her very surprising and good gifts, so as to make her happy and think her birthday was really over.
Then on the next Saturday, throw a huge surprise party with all her family and friends.
This is part one, which I will call "THE THWARTING"
Haha.
Okay, so Chilis means...molten lava cake on your birthday!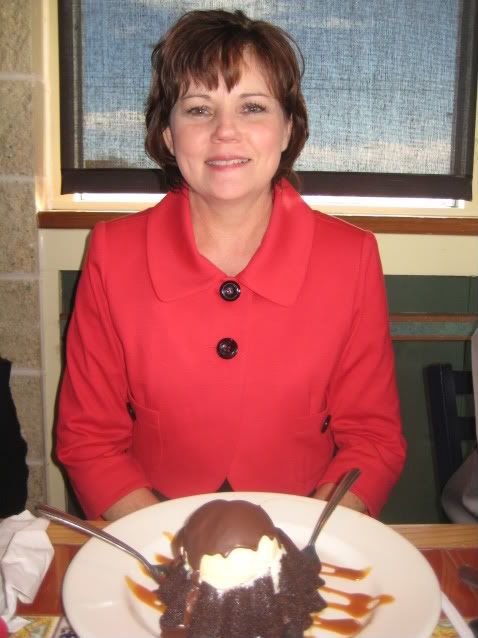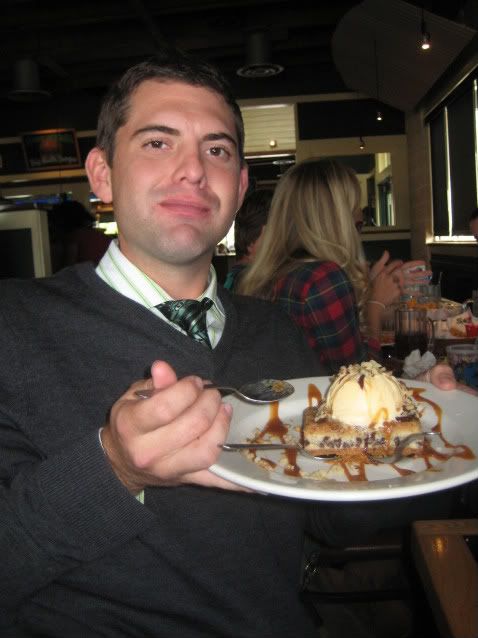 Then...Adam & I gave her a Vera Bradley purse she was wanting, Megan gave her a Sorrelli necklace and Adam's dad gave her pearls.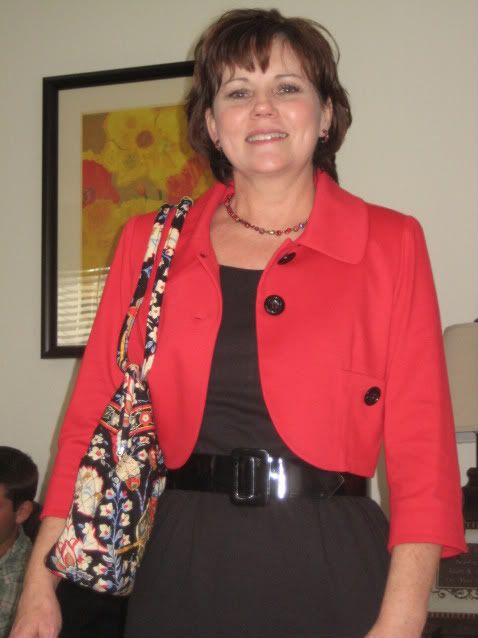 I also made her a really cute vintage card...but it's on my computer that is currently packed away because we had TERMITES in a room of our house and said room is currently demolished...so, it will be up at some point, but not today.
And Stephen's card...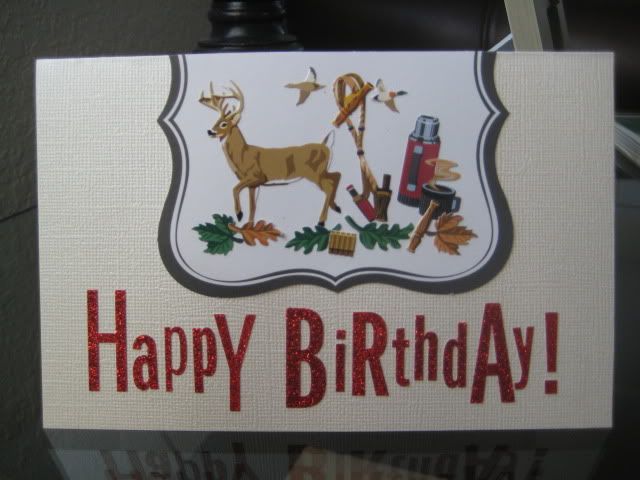 See tomorrow for part two of the surprise...