...How it has flown by! Here are some glimpses of what this past week, more to come soon! (And hopefully a few crafty projects (weeks-in-progress!)
Worked on vacation pictures: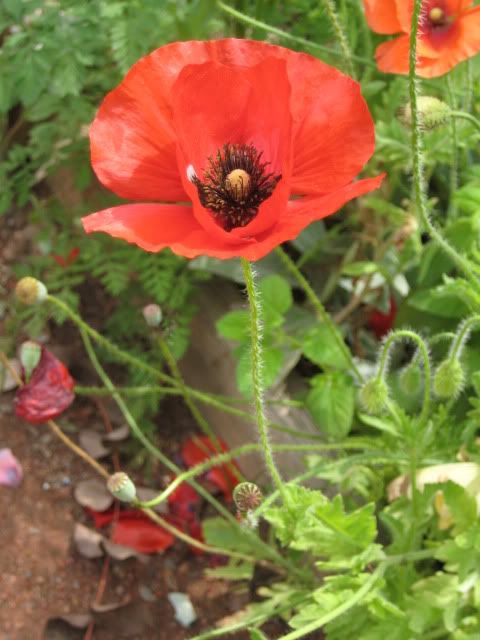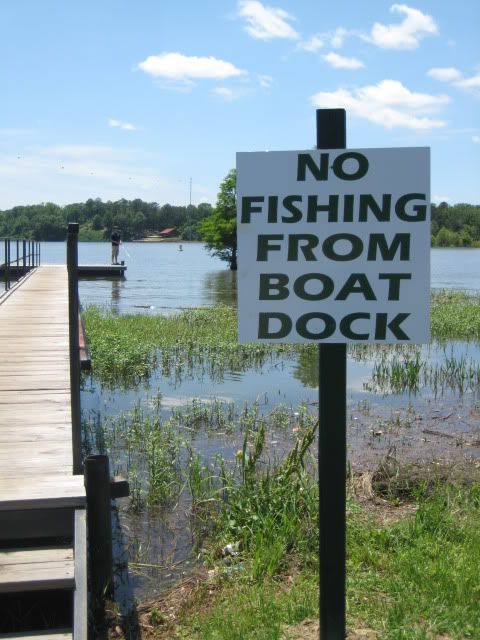 Adam cleaned out the fridge and washed all these dishes for me! =) Love that man!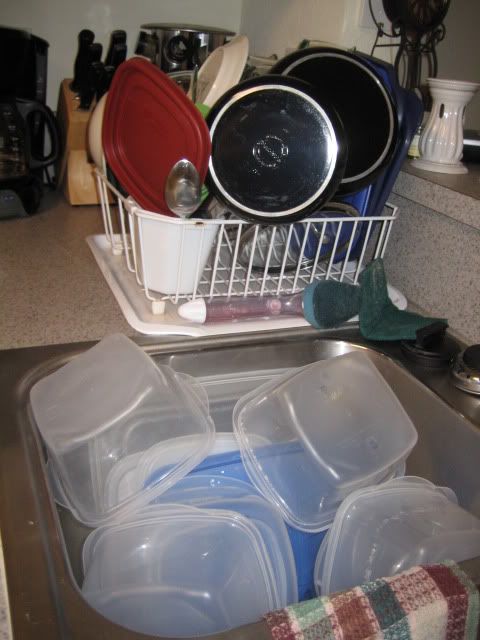 My handsome little brother graduated high school!
I also had an awards ceremony I went with my mom to (Avon!) and went yard sale-ing Saturday (but haven't uploaded those pictures yet).
This week is shaping up to be swamped with schoolwork, but I'll try to be better about posting.
Remember all those who have served and fallen for our freedoms...and all those who are still serving! I am so thankful for them and pray for God's continued protection of them and this country!