Haha. What a title!
Well, we are back from our vacationette and it was LOVELY. We went to Callaway Gardens in GA (they had this $99 stimulus package that included tons of fun activities), pictures soon. (Kayla - if we had had more time, we probably would have went to Tennessee, it is just so lovely there...and holds a lot of happy "starting a life together" memories.) But Callaway Gardens was very pristine and green and we had pretty, pretty weather. We both needed a break and it was so lovely just being together!
So..the winner of the Basic Grey giveaway is
RACHEL S.
, but I have decided to send
KAYLA CORBITT
something as well, since I only had two guessers...please send me your emails girls!!
In other news, here are some graduation pictures and a VERY sweet video of my cutie-pie niece: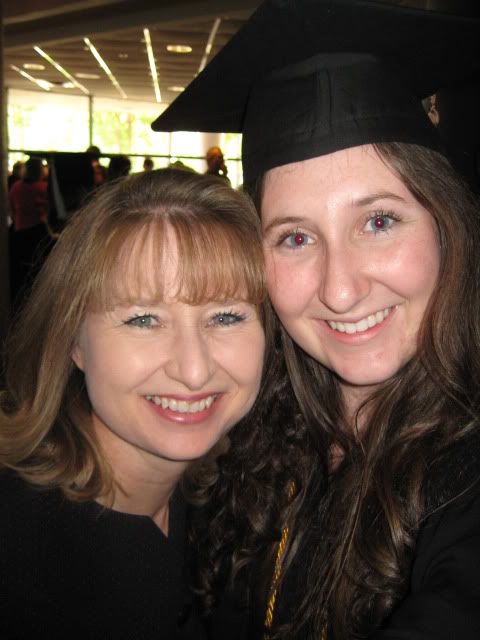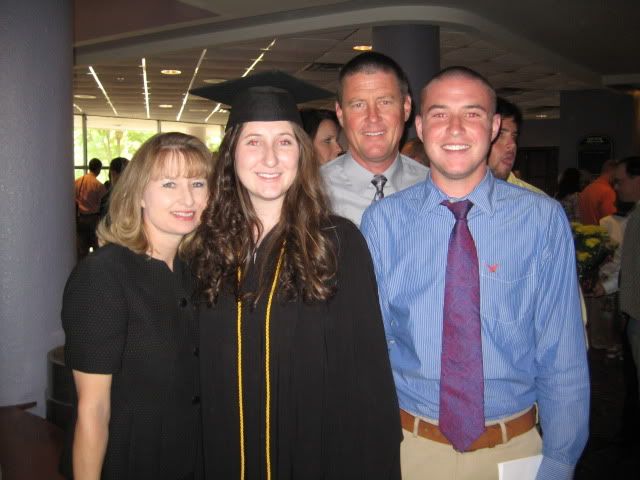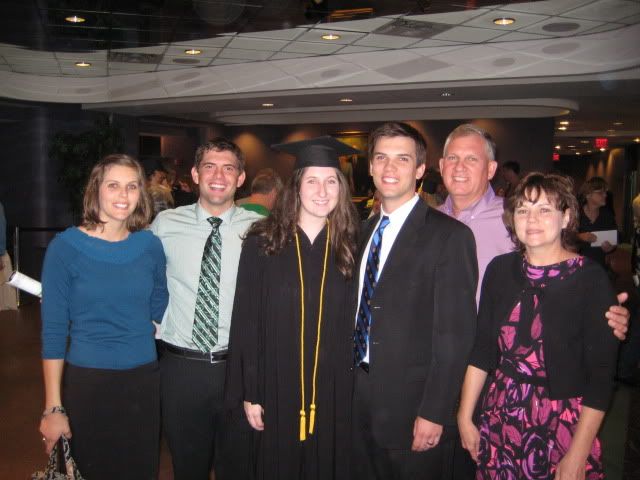 Well, for whatever reason, I can't get the YouTube video to embed...but here is the link - ISN'T SHE SO CUTE?!!?