These two girls are my favorite little cutie-pies. Some random pictures I have been meaning to post from over the past few weeks:
These pics are from that free photobook coupon I got from CK...it's 8x8 and it turned out SO good. I was really pleased. I gave it to their mom (see below!) on her birthday. (Sorry all these pictures are blurry.)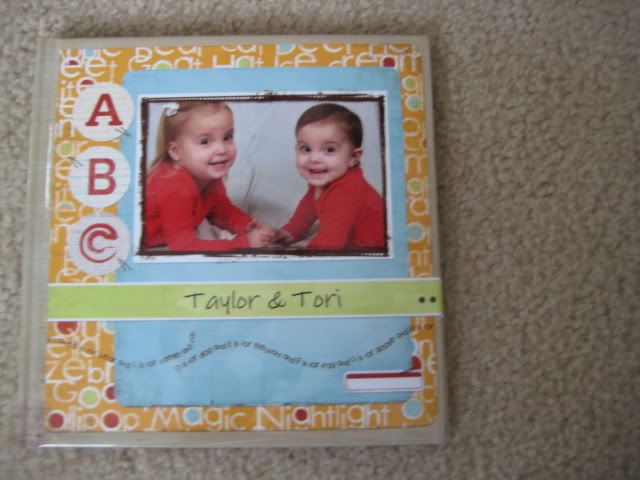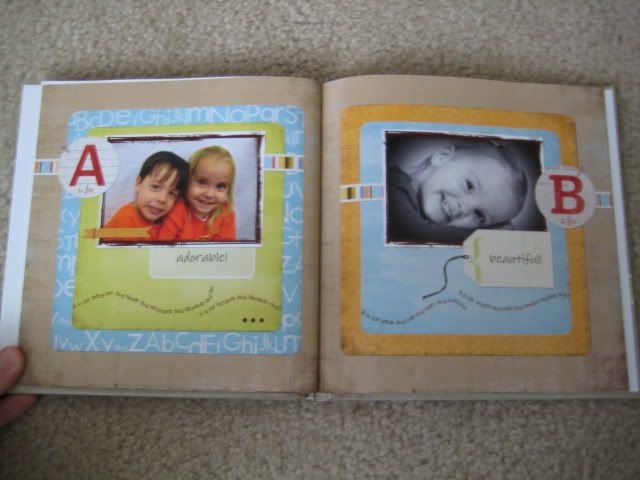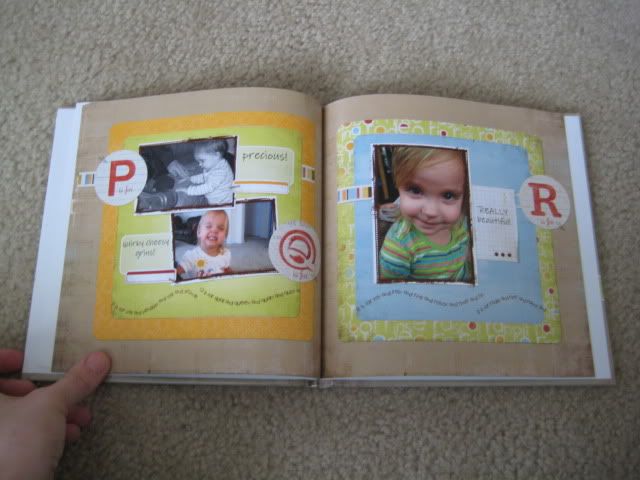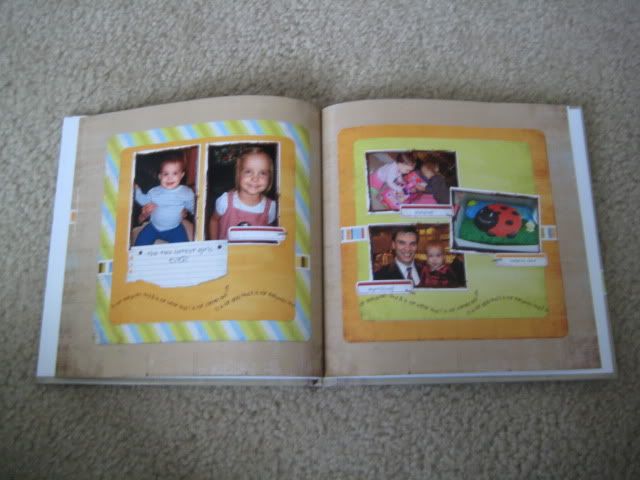 I know these pics are blurry but oh my goodness, I think these are so sweet...look at how Tori-bug is loving on Mr. Teddy Bear. So cute.