Umm, so. I have a TON of pictures from Christmas, essentially, we did four family Christmases (counting our own) so this is definitely a condensed version...
Sadly enough, I don't have any pictures of Adam and my Christmas together, but it was really fun and sweet. I love him SOOOOO much!
Then, we went over to my parent's for a present exchange and of course, LOTS of pictures! Hey, I am a scrapbooker, so it's necessary!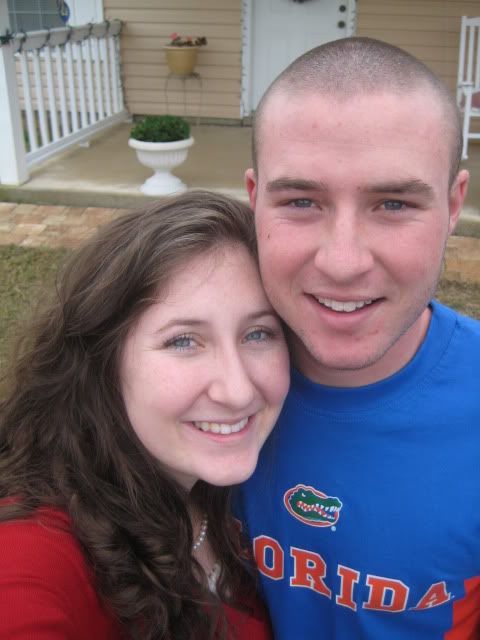 My Daddy has gotten the hang of self-portraits! =)
Aren't they the cutest?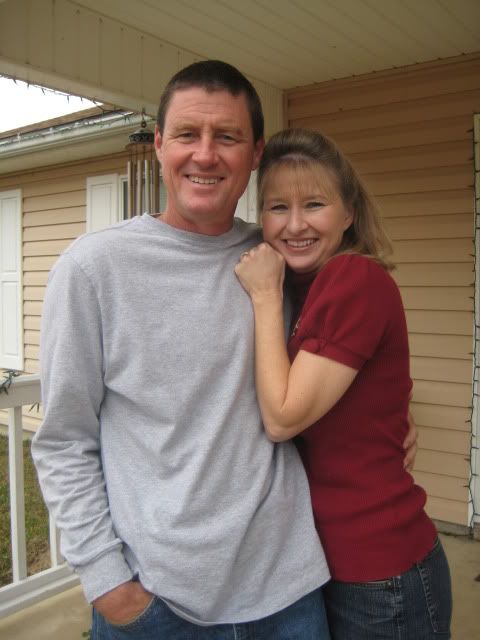 Our signature family self-potraits...poor Adam could barely keep his eyes open (sunlight senstivity), but I still thought it was cute!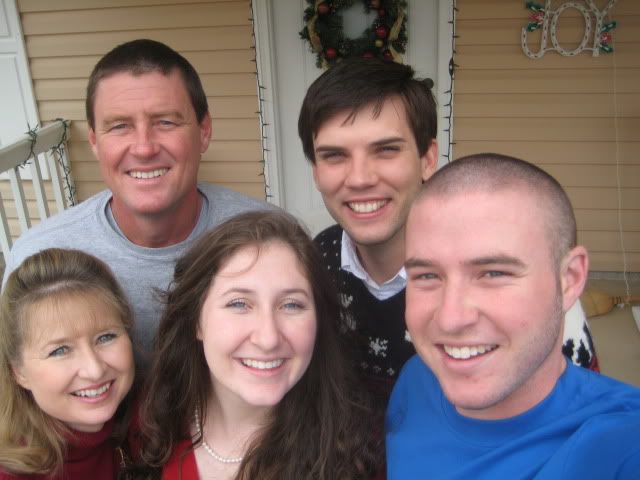 Check out my bro's CRAZY pajamas, haha! He's a die-hard Gator fan, can you tell??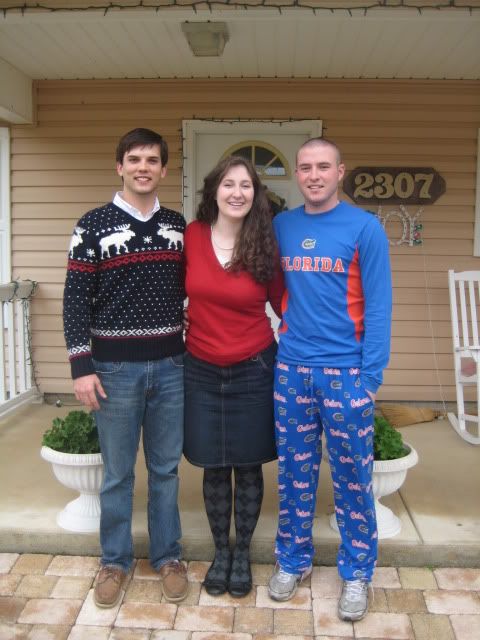 Then we did a present exchange at my Nanny & Pops...Nanny isn't too fond of me putting her picture on my blog "for all the world to see" so I'll only post one picture of them...I made them a fun calendar...post later!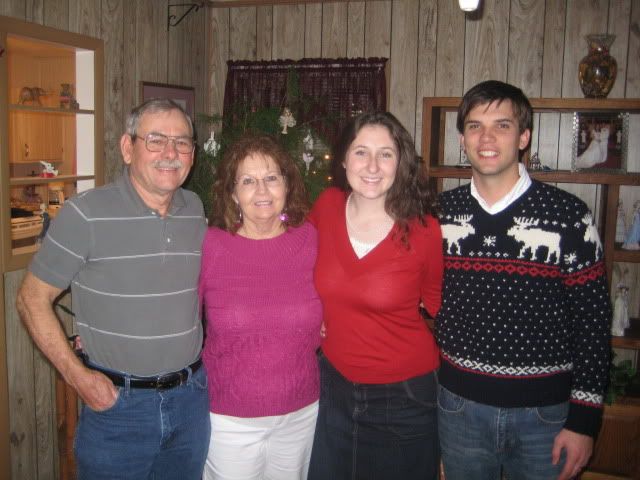 Then Adam and I spent the majority of the day at his parent's house...this is one of the few pictures of us together...he is anti-photos...