My husband is VERY sad that I have neglected my blog for almost a week....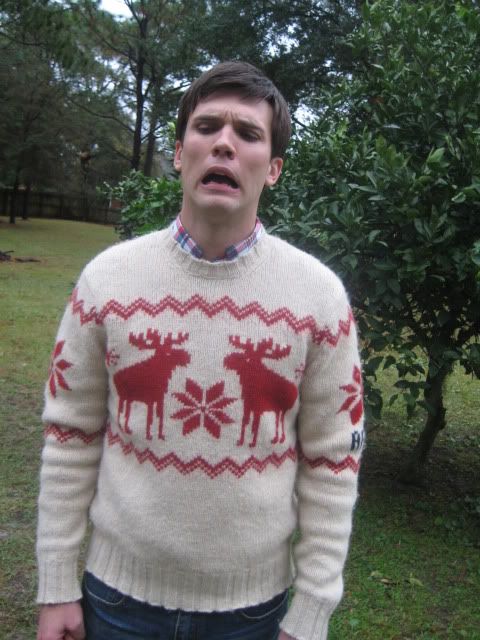 But very happy I am updating now!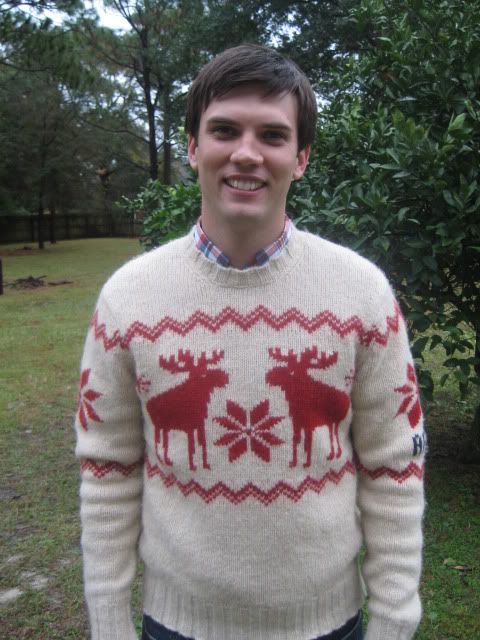 And REALLY happy that the presents have been bought and wrapped (by his wife), the practices and parties and activities have all been attended, the goodie baskets baked and passed out, all the handmade presents finished, and probably, most of all....that his wife is still sane (haha!)...or maybe it's that giant present with his name on it under the tree? Who really can know?!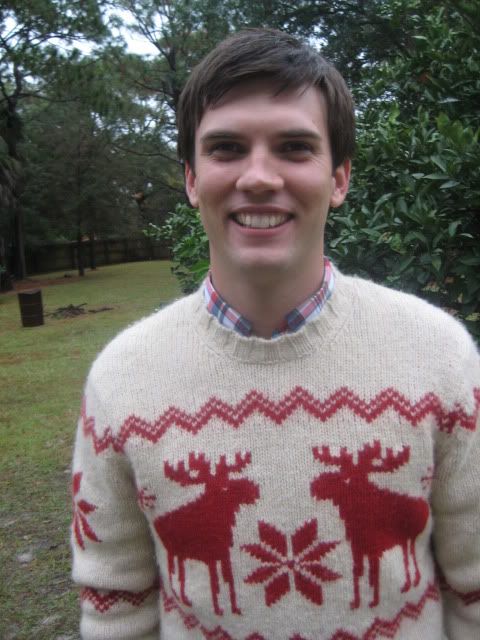 Really, though, we wish you a very Merry Christmas...may Jesus be in the very center of everything you do in the next two days! =)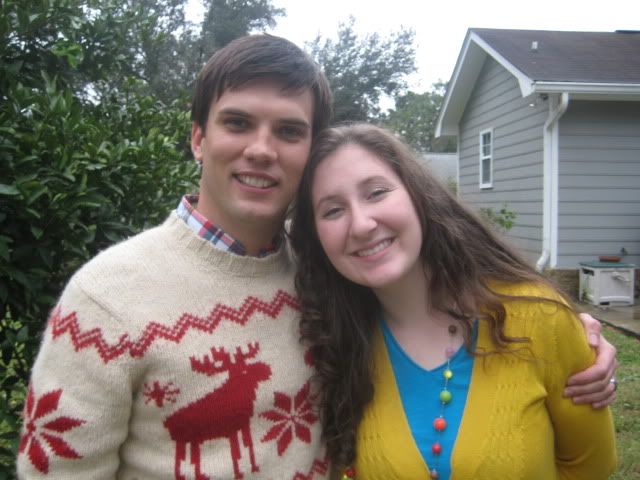 It is apparent to me from the picture above that I need to lay off the rice krispies...right after Christmas! =D