Christmas was really wonderful, I have so many pictures + stuff to share! I'll try to do it all kinda in order....we did Christmas with the cuties, Bryan, Melissa, Heath, Mandy and little Savannah at my parent's house the Sunday night before Christmas...lots of handmade fun (it'll have to be another post...too many pictures, haha!).
They were so ready to OPEN PRESENTS!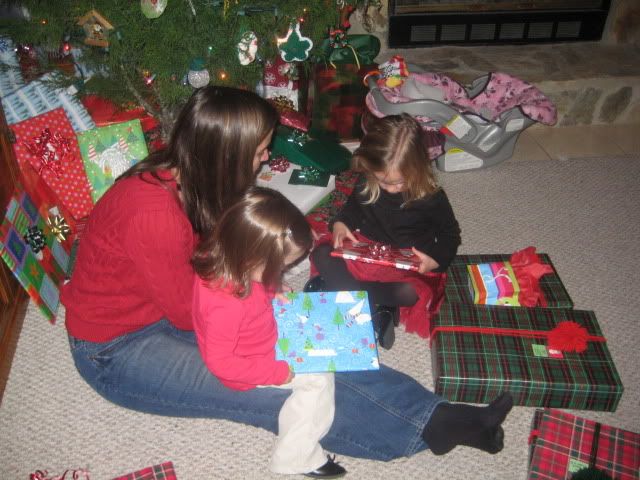 But wait, first, we must achieve picture hair! And a pretty camera pose! Haha!
My husband has baby fever.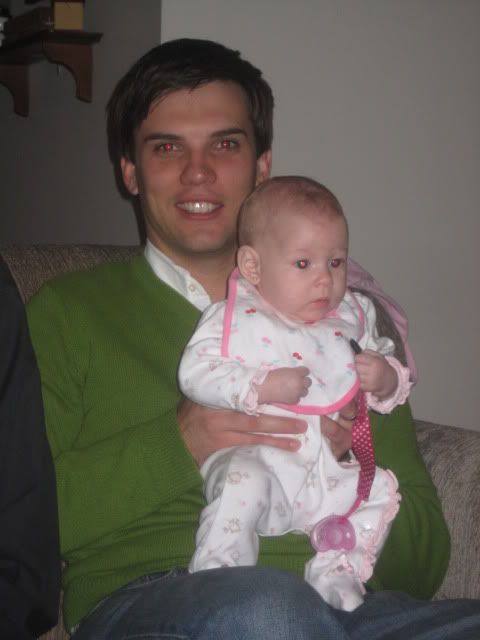 So pretty, Miss Taylor!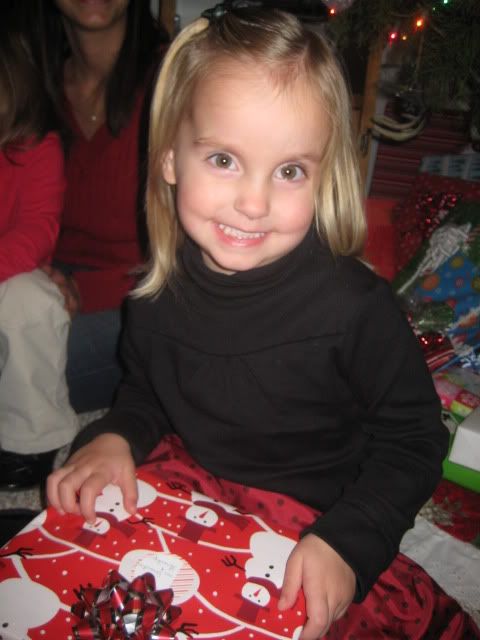 Grandma got Taylor a fun sound book!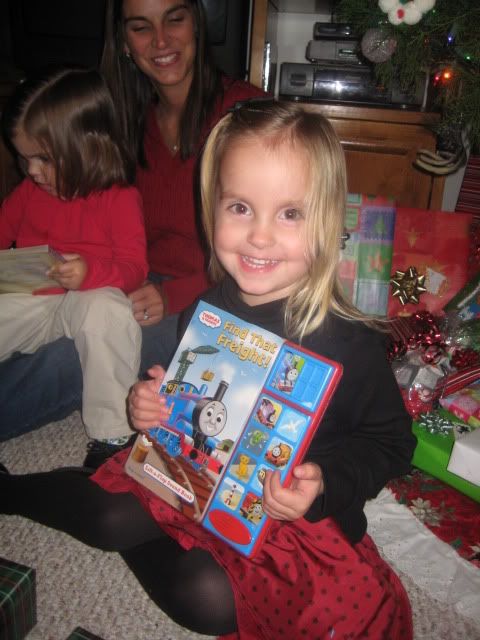 Ripping the wrapping paper is the FUNNEST part!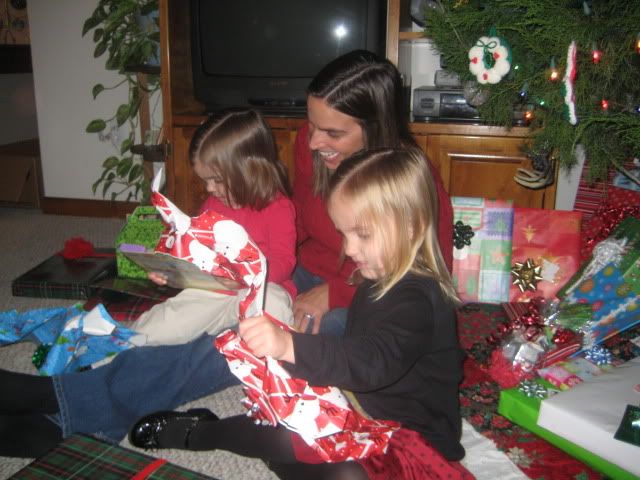 Oh look! Tori got a fun Dora sound book!
Taylor was really intent on opening this present!
Did I mention my husband loves babies?? So endearing (when it's other people's babies!!)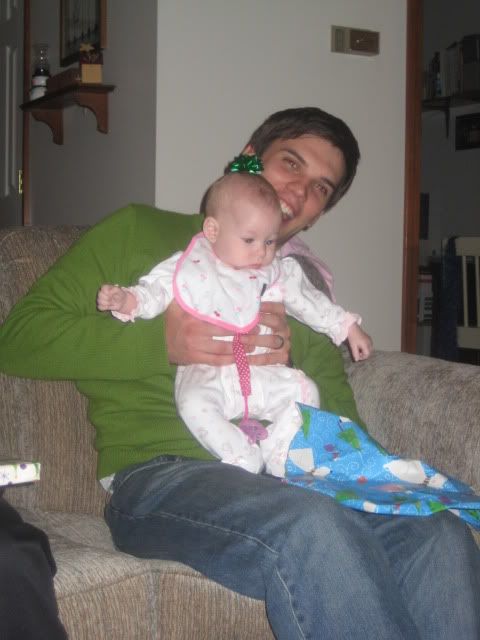 Taylor picked out this nail polish...but she was still excited when she got it, haha!
Part two coming soon! =)