So, yeah, this post is waaay late, cause it takes me FOREVER to get stuff posted on my blog. I know, I know. But for Melissa's birthday, we went and got our toes done and had a deeelightful dinner at Red Lobster...yum!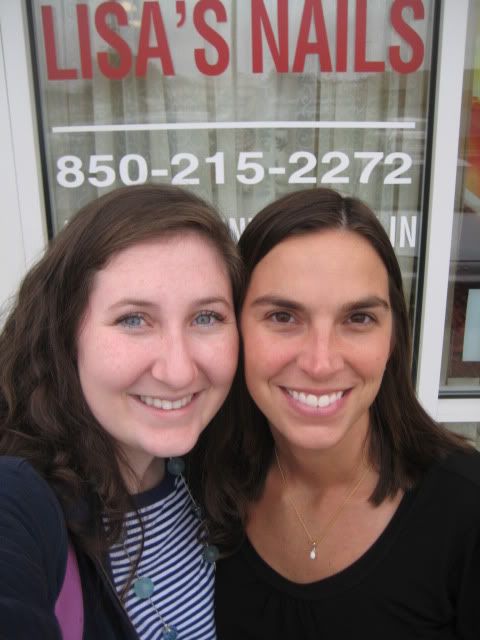 This little piggy said to the other little piggy...Aren't you glad our toes have been saved??!! Hahaha! I know I'm cheesy...I happen to like cheese...A LOT! ;)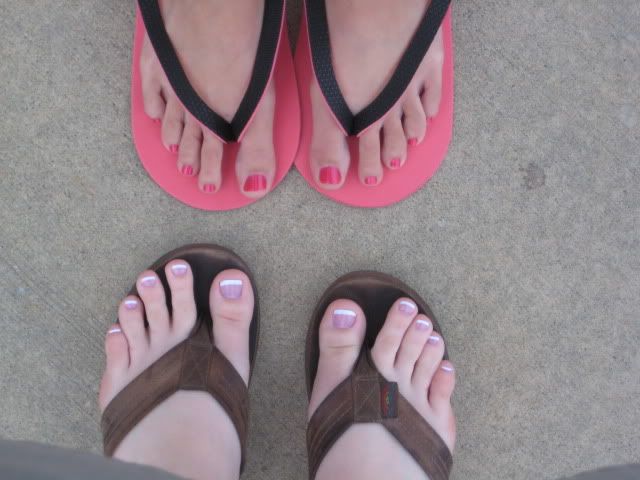 Taylor was happy to see Mama!!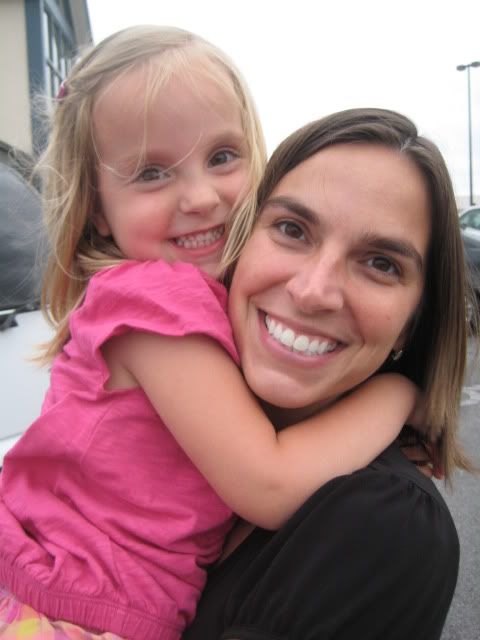 Love this one!! So beautiful!!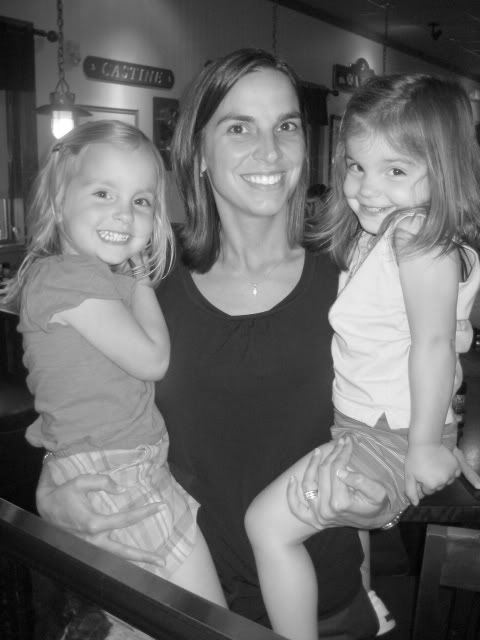 Then we went to the mall and let Taylor and Tori play on the bungee jump...but not before Melissa snagged this suuuper cute little Nikes for Taylor *swoon* - adorable!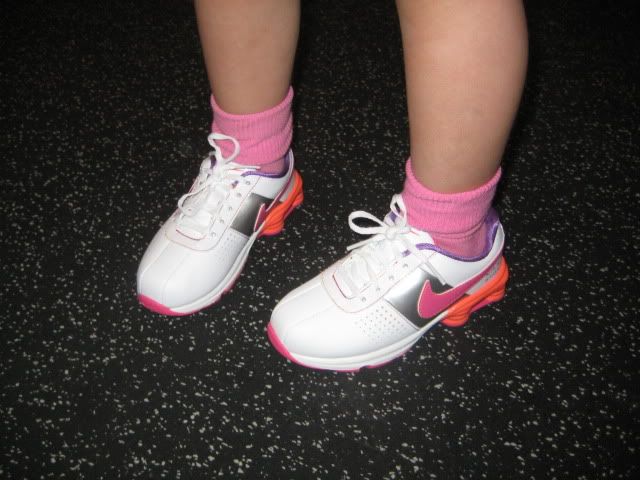 Aw, what a great day...in honor of a reaaaally wonderful person. =) Love ya, Melissa!