Haha, okay, so it's not epic. In fact, there really isn't even a plot OR a climax!
Valentines Day 2009: in Pictures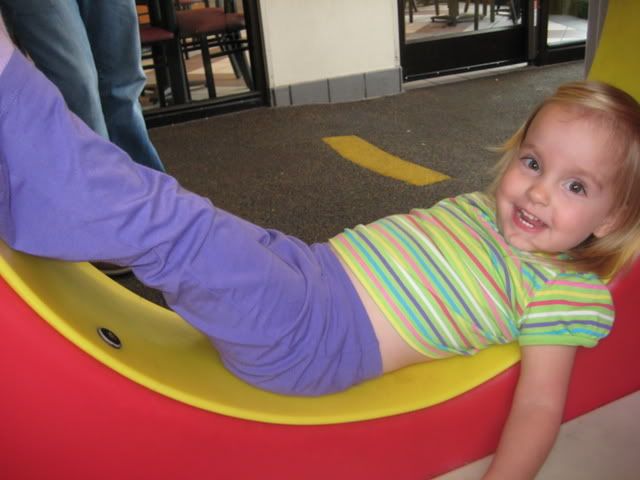 I picked Taylor up and we went to the Chick-fil-A indoor park (after an all night and morning rain drenched the outdoor park) and I "helped" (translation: played) with Taylor.
Taylor: "Auntie Amber, help."
Me: "Taylor, you don't need my help."
Taylor: (pause) "Come with me"
(I honestly can't count how many times we repeated this same conversation...basically every time I tried to sit on the bench with the newspaper-reading, non-sweating Adam.)
After playing for a long time, stopping by to see Grandma & Grandpa, and then running through McDonalds for some Happy Meal love, I took Taylor home.
Then I went home and packaged up some cards I made for my own Valentines: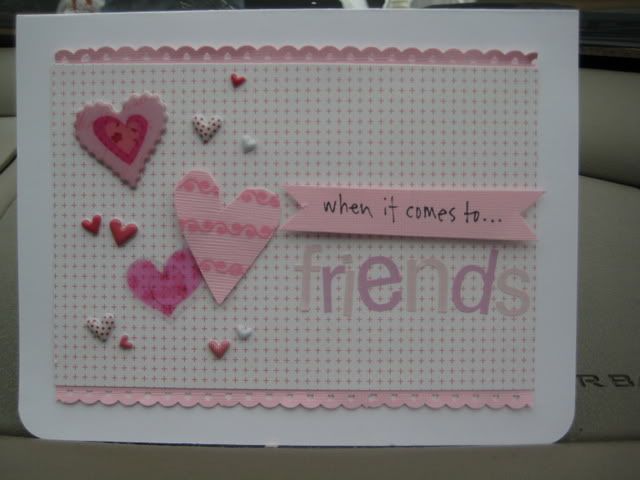 Then Adam & I exchanged Valentines gifts...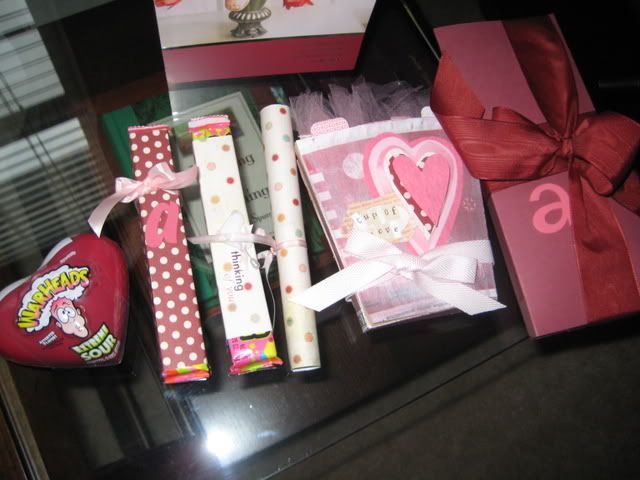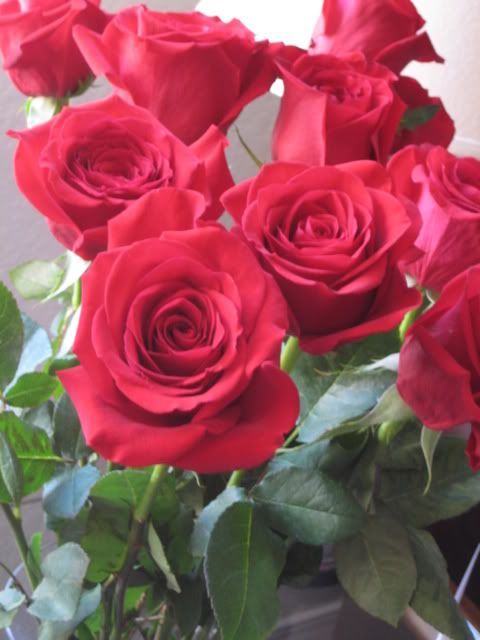 My parents got us each a gift card (mine to Michaels, Adams to Starbucks) and my Nanny & Pops also gave us some money.
To say that my Valentines Day was delightfully busy would be a rather shocking understatement. To say that my Valentines Day was decidedly yummy would be a rather delectable fact. To say that my Valentines Day was definitely "the-best-everrrrr" would just be the honest truth. =)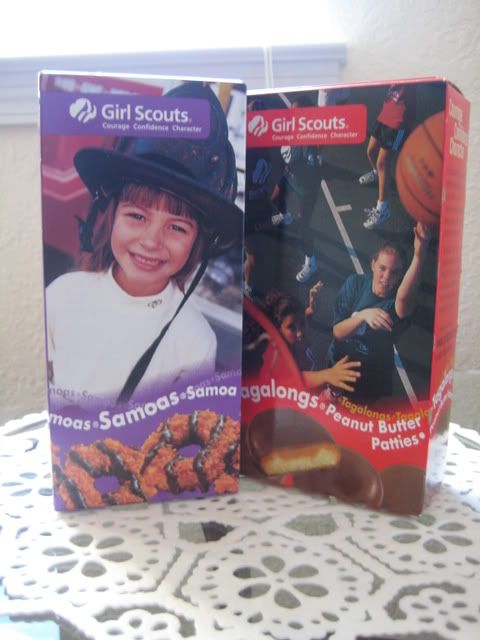 On another happy note, these little cookies make me one SERIOUSLY HAPPY CAMPER. Mmmm...Tagalongs!
=) Amber