So after a few hours at Shell Island, we went back to B + M's hotel room and took naps. Taylor wasn't budging from her position on the bed so I curled up on one end while Adam was comfortably stretched out...haha! I wish I had got a picture of that! Adam was getting some Tori snuggles while she was still sleepy...she was a little grumpy, haha!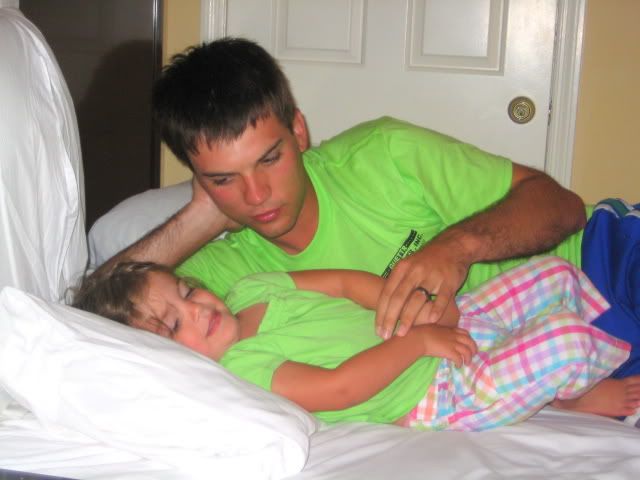 Taylor and me, all prettied up...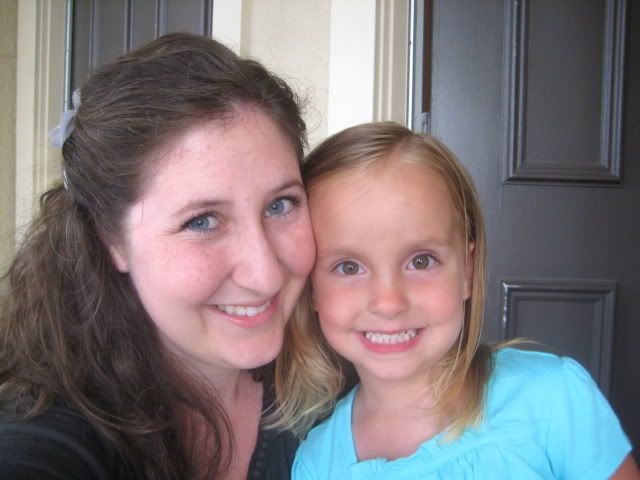 Somebody looooooooves their Uncle Adam...who could it be?
Somebody loves Taylor even when all she wants is Uncle Adam...who could it be?
Melissa, Nana, and me (hey Nana!)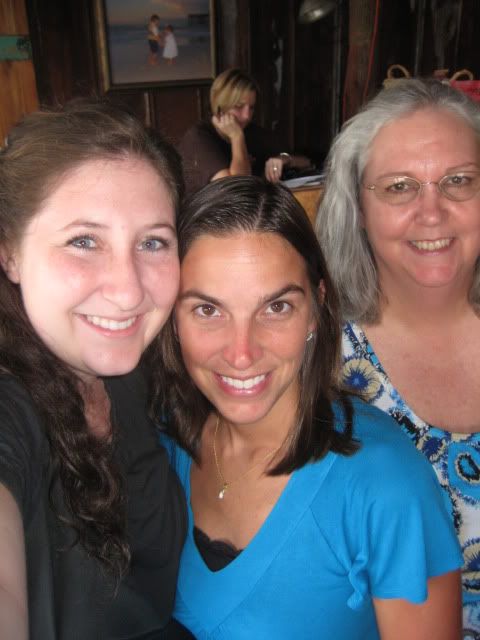 Melissa and me...
Tori was ready to examine the menu...
I have the handsomest husband.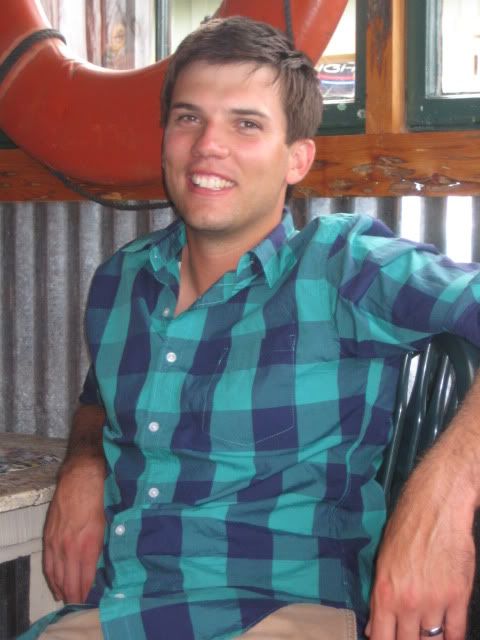 And the cutest little nieces...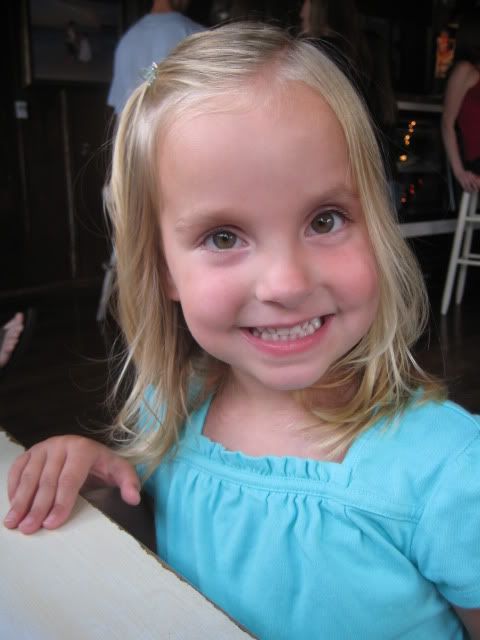 And the best friends around...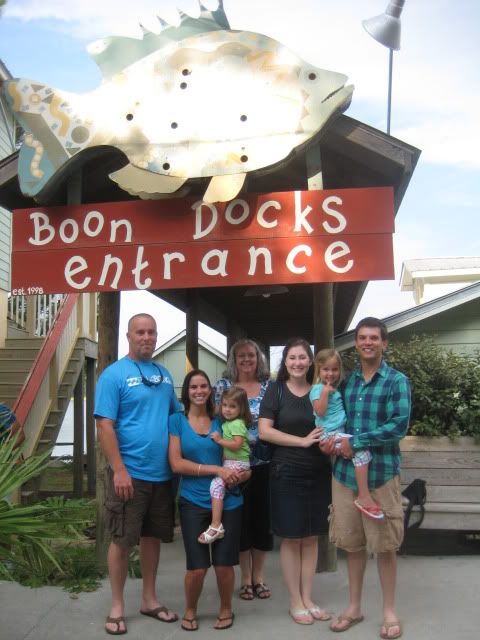 And Uncle Adam is going to be such a good daddy one day...
I am so blessed!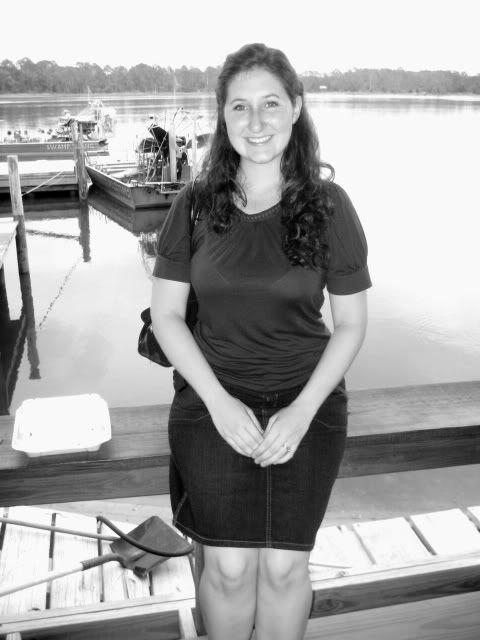 p.s. Then they rode the airboat until it rained and we went home. Boondocks was yummy. I am so thankful for friends that are so fun to be with. I am thankful you can love people who are NOT your blood relatives, just as if they were! I am thankful for people who care enough about you to INVEST in your life (thanks, Melissa, for all those advice lessons when I was a teenager and all those fun shopping trips...I've
always
thought you were *
so
* cool) and let you invest in theirs (and their cute kids)!
p.p.s. Have a great day!