Adam and I didn't really do anything fancy for Valentines day this year, but we did get our favorite little girls a few things...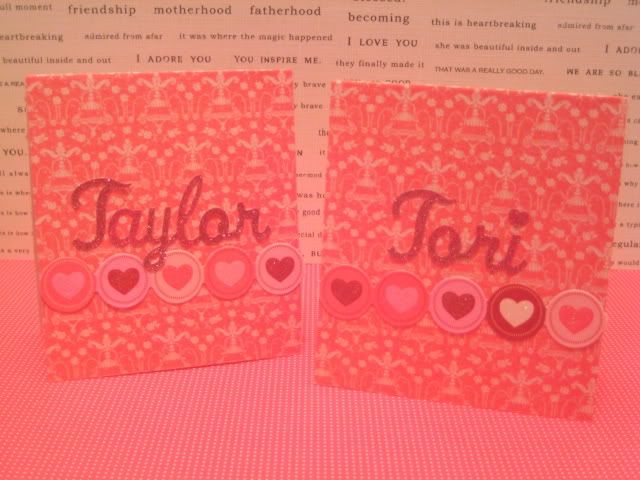 We got them these cute cotton matching dresses...they wore them Sunday and were ADORABLE! =)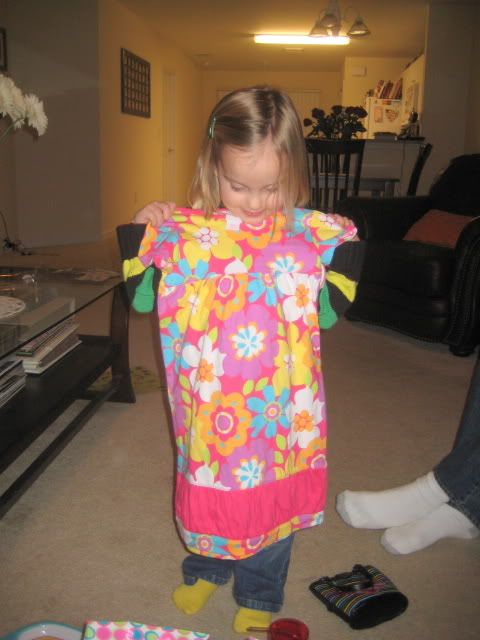 And I bought Tater this crazy cute little knee length shorts...I wish they made these for adults!!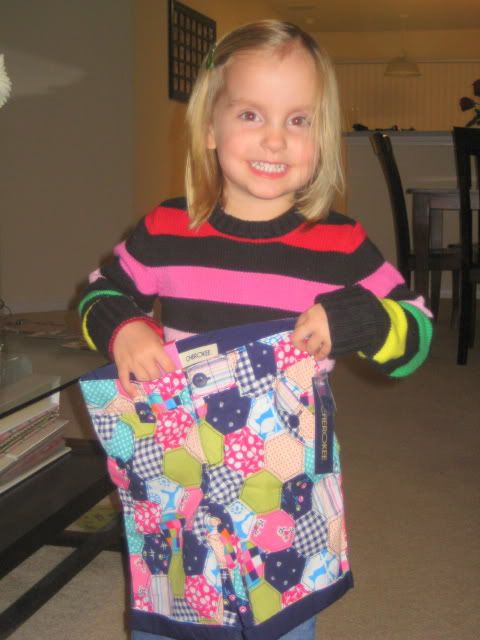 I love Valentines Day! And these two cuuuuuuties!