So today is happy for a lot of reasons...one of them being it's my 100th blog post!!
Another reason for delight: I purchased this lovely little item at an Estate Sale and I'm pretty excited about it!! =)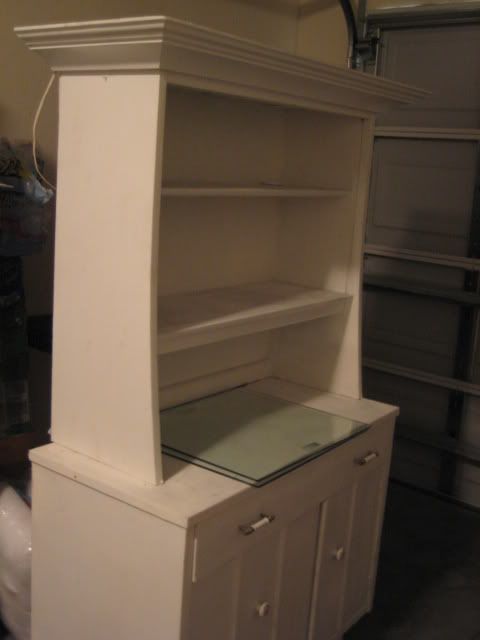 On the agenda for today: cleaning, workout video, and the last remnants of schoolwork!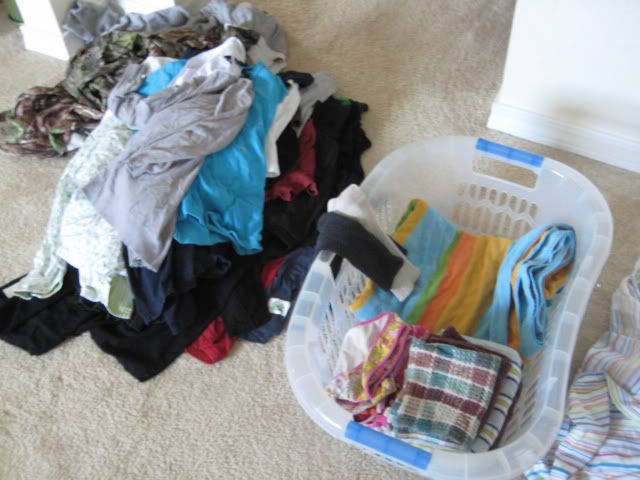 Check back tomorrow for some crafty projects! Amber