So, I know I have promised oh-so-many pictures, crafty ideas, etc.
Here is a teeny glimpse of a mini-album I made for a friend. I got this little album (it's really small, like 3x5ish size, at World Market for $1.50. It has quite a few pages with tons of index size pictures of special people, here is one of the two page spreads without pictures (for privacy's sake!)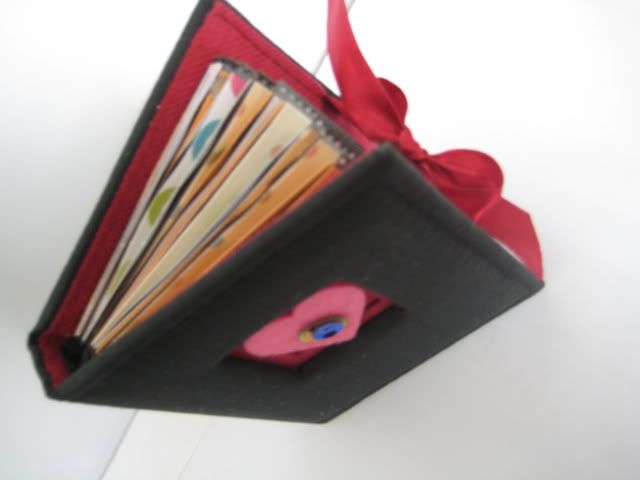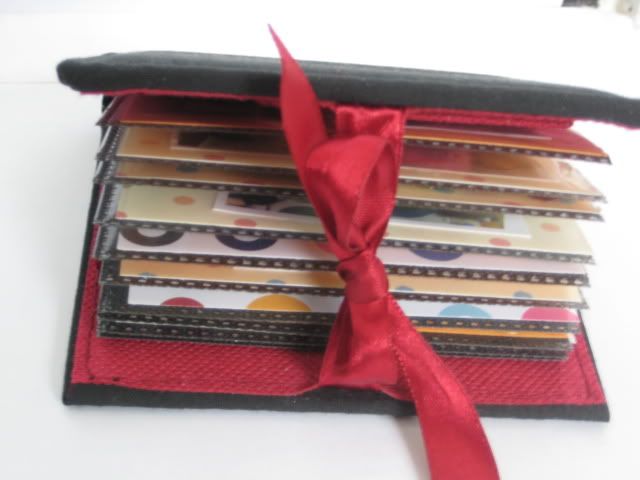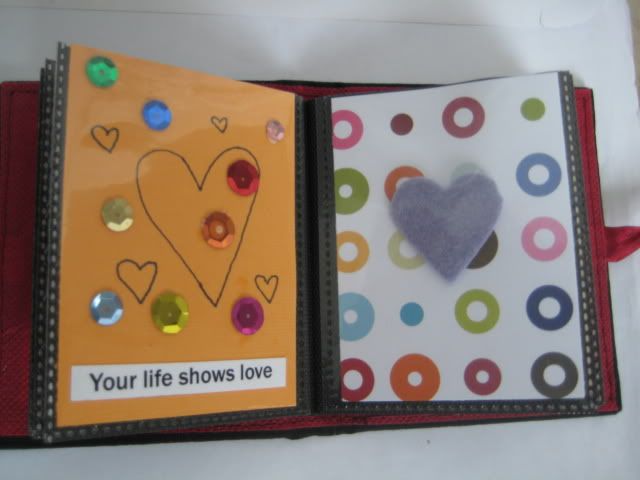 I packaged it in this cute little tin and prettied it up with some crepe paper posies. Sweet & fun, wrapped up in one!
More to come soon! DON'T FORGET TO CHECK OUT MONDAY'S (3/16) GIVEAWAY...ENDS SUNDAY AT MIDNIGHT!!!