Taylor is now...FIVE years old! Unbelievable, honestly. We had a little mini-pre-birthday party for her and I made this "I-spy-esque" card...
When we got there...Taylor was giggling away with Annie, my Nanny's dog...
I think Annie was LOVING the attention...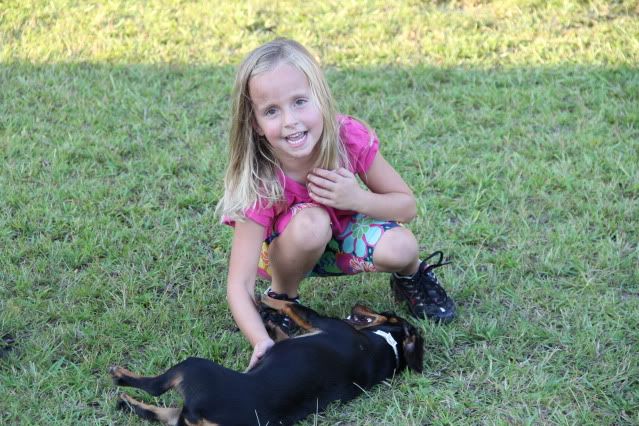 I don't know why, but I love this picture...Taylor midstride, while talking to Annie, the sunglare, my brother in the background...it brings back fun memories!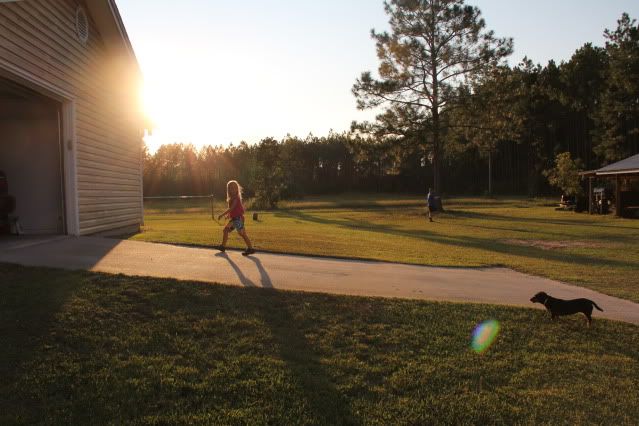 The beautiful Tori...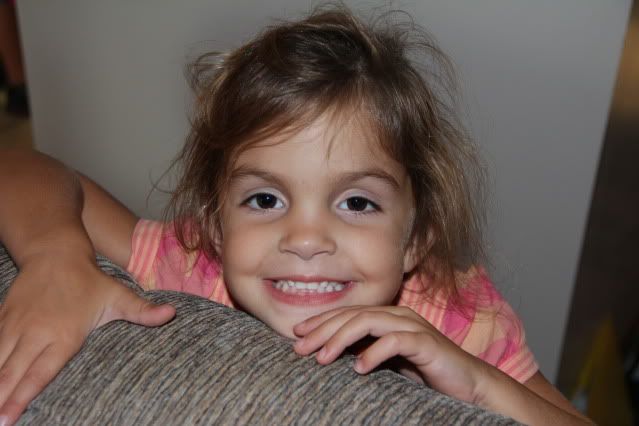 There were giggles and playing with Uncle Adam...
And they even agreed to a few "pretty pictures"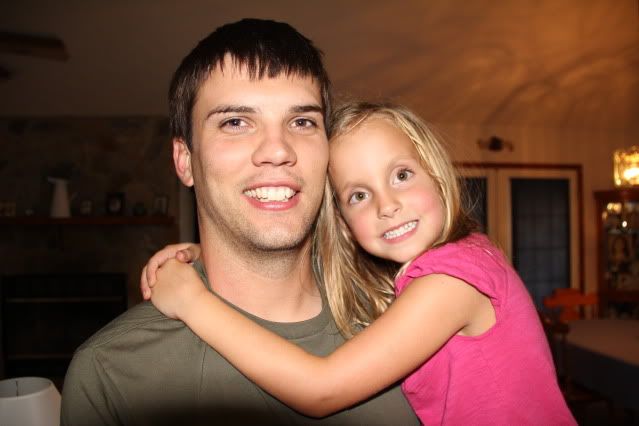 For dinner, we had gourmet grilled cheeses (best ever!), jalepeno roast, and cheese dip...oh and punch! YUM!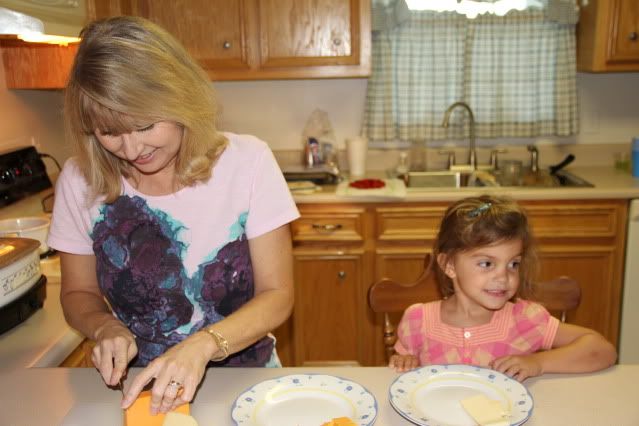 After dinner, Taylor wanted to go back outside, and I used this as an opportunity to coerce a picture of them in the grass with my fancy camera (slowly learning how it all works!)
They chatted with Trev a bit and then we went off in search of Annie at Nanny's house...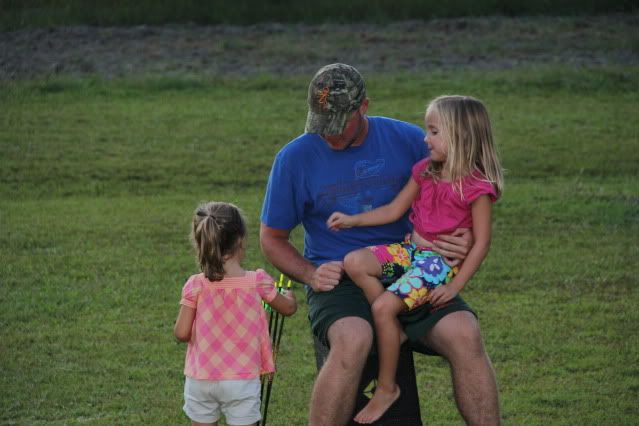 Hello, Nanny! (Ha...she wasn't too keen on her picture being taken. I think she was saying in this picture...Amber Lynn, you better not be taking my picture!)
Then it was time for cake & brownies & ice cream. Taylor and Grandma Benton made the cake.
Oh the joy!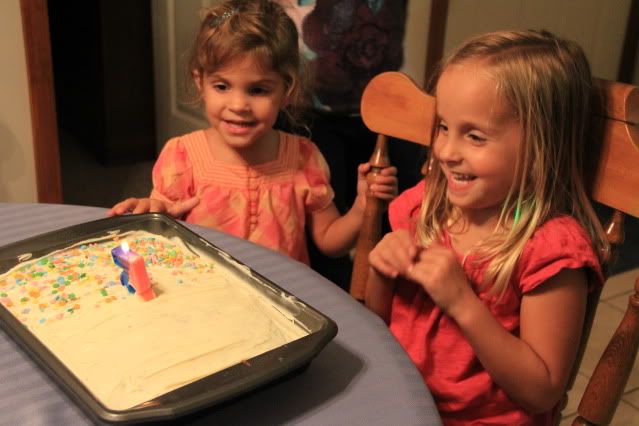 Oh the excitement!
Sigh! Oh the unbelievability of it all. FIVE?!
Tori got to blow out her candle too...for her brownie cake, since my parents were out of town for her birthday...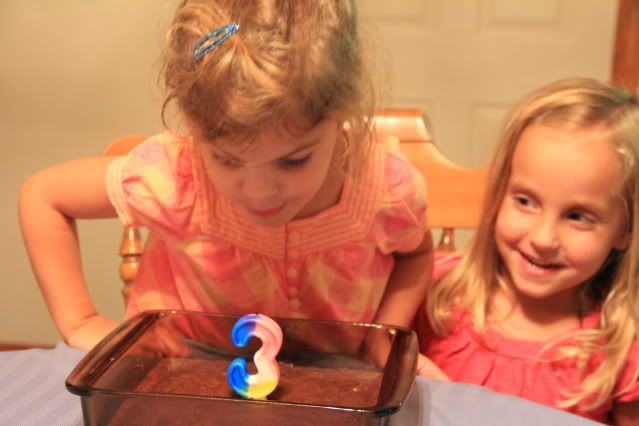 Then it was present time. Taylor got some cute clothes, lip gloss, nail polish and a dry erasable table...but I don't have any pictures of that because my camera battery died...maybe Taylor & Tori's mama can supply us with some pictures?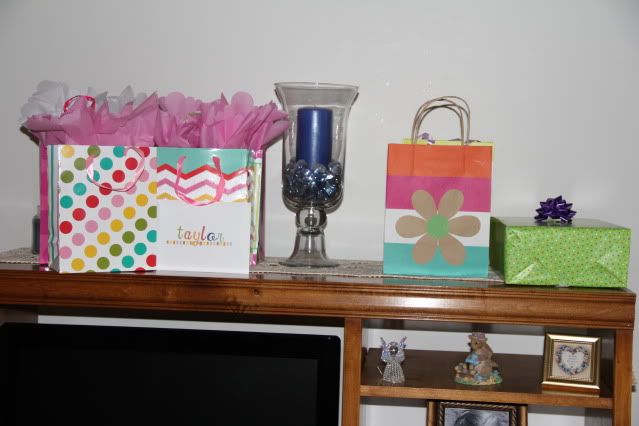 It was a fun night. Taylor is so smart and tall and beautiful and we all love her SO much!