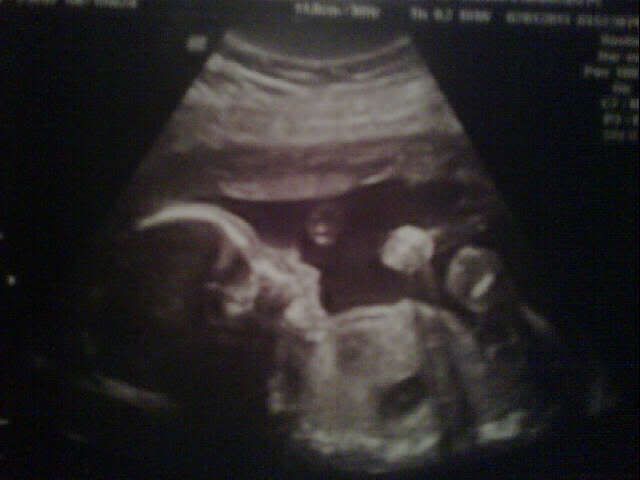 We found out Adam's sister & husband were having a baby in 2010, on the day we went to the Peanut Festival. Taylor was with us and was happily playing with Mitzi and completely oblivious to the happy news. They chose not to find out the gender of the baby until he/she was born...which was really fun. Krystal, Christina and I threw a really cute owl shower (gender neutral of course!)...of which, pictures should follow soon. And then, there was a baby...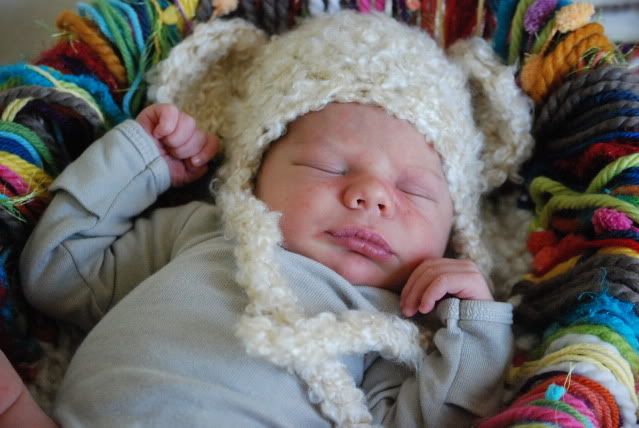 And it was a boy!!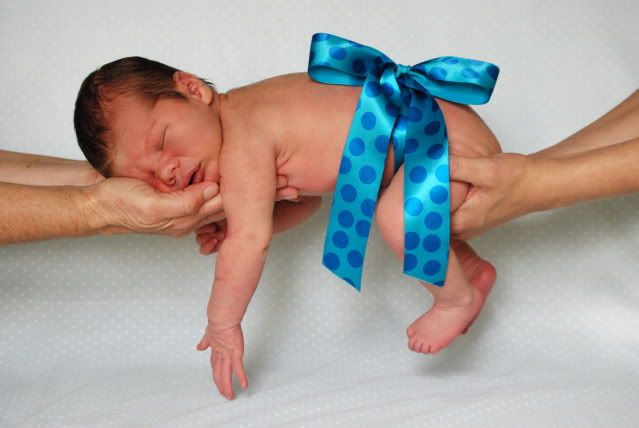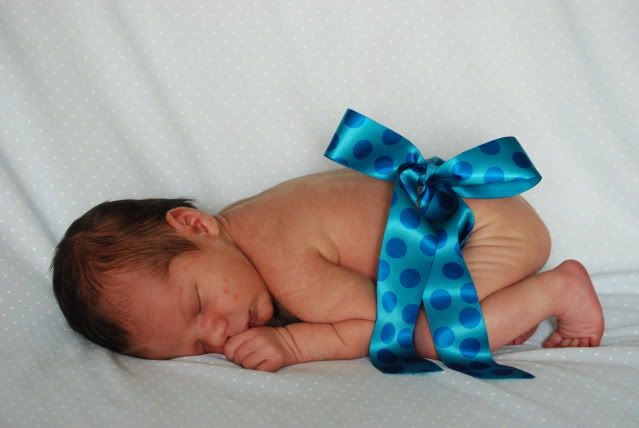 He's so beautiful and we love him so much already!! :)
XO Little Bear!
Uncle Adam & Auntie Amber!