Back at the beginning of June (where is time going?!), we took a little vacation to St. Augustine after a few days of work training at Cape Canaveral (for Adam). It was a fun five days! :)
It was my first time flying...
Which, in spite of being terrified of heights, I was not scared at all!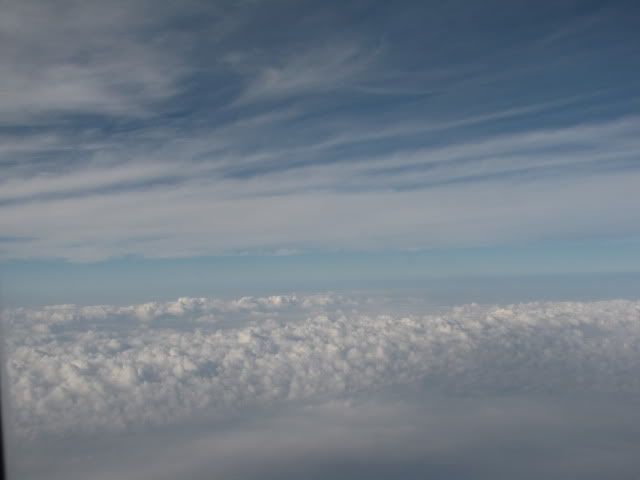 The clouds were so amazing!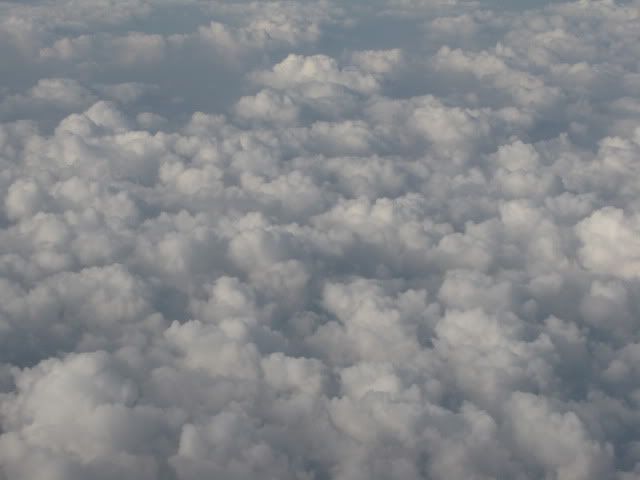 Adam says I wasn't scared because it was (seriously) the smoothest ride (no turbulence, yay!) and best landing/takeoff he had ever been on. Plus, it was only a 45 minute flight!
Adam had some classes in Cape Canaveral so I shopped at some nearby downtowns and scrapped a little bit.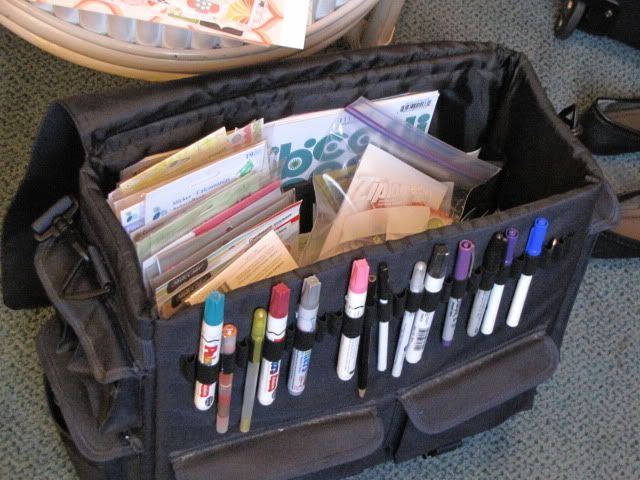 We drove around looking at some different places and then to St. Augustine on Friday.
We found this great little italian ice place in St. Augustine, it was so so good and had this mirror on the ceiling. Notice my cute Jo Totes purse?? My mom bought it for me last Christmas!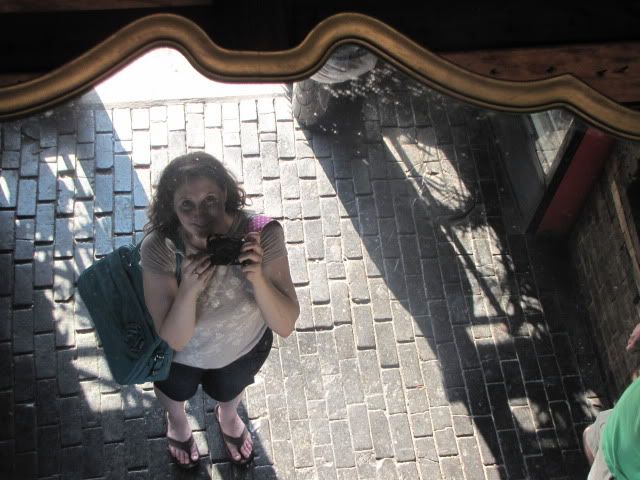 We visited the St. Augustine lighthouse, but um, I chickened out like one flight of stairs up. Haha! Oh my poor husband!!!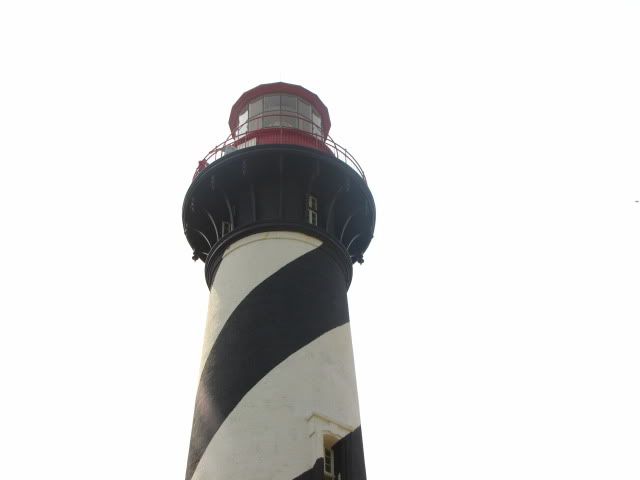 Visited the fort there too...and did some downtown shopping.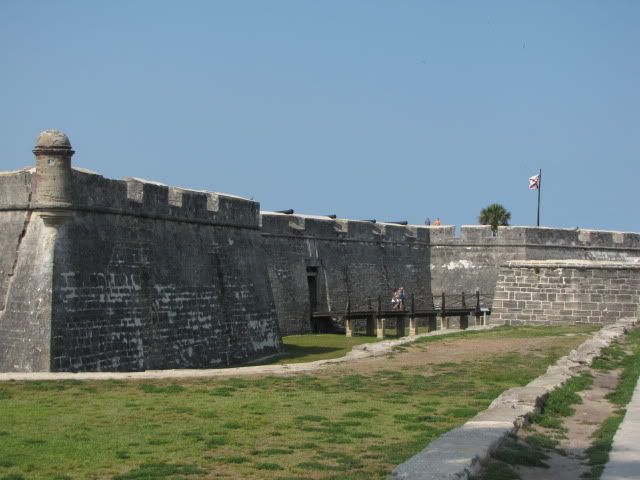 We also ate at some fun, yummy little places (mostly seafood) and this one great brick oven pizza place with garlic knots...mmmm!
It was a fun quick trip! :)
Have a good weekend! Amber