So I've been MIA...for a long time. I superficially feel bad about it, but honestly, blogging is not as high of a "priority" (haha, I am using that very loosely) as you know...going to church, working, studying, spending time with my hubs, and having a clean house...the later two of which my success rate seems pretty slim anyways on a good day (at least right now)...sigh!
Hard to find a good balance! Anyways, a few posts are scheduled with some VERY simple crafty things (I get about 10 minutes every week or so of "free time")...haha!
But for today, here's some long overdue pictures from my mama's birthday...
A nice lady took a picture of the whole family!
Taylor was VERY excited to help open the gift + card...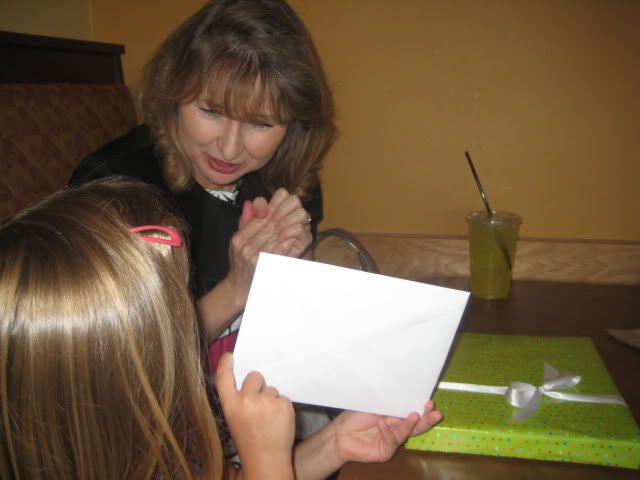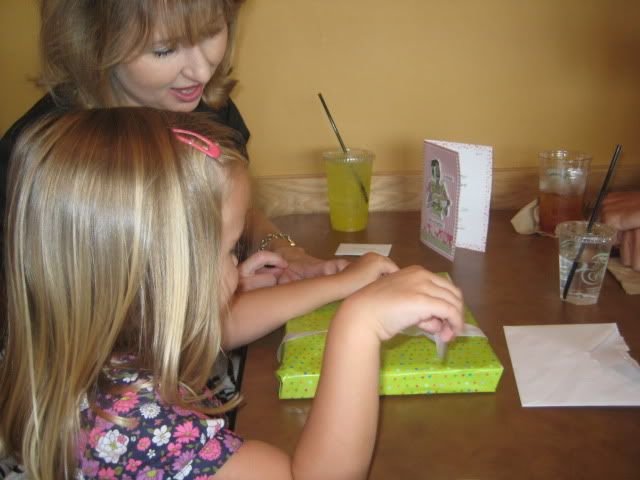 I got my mama a photobook from Shutterfly...it turned out really cute!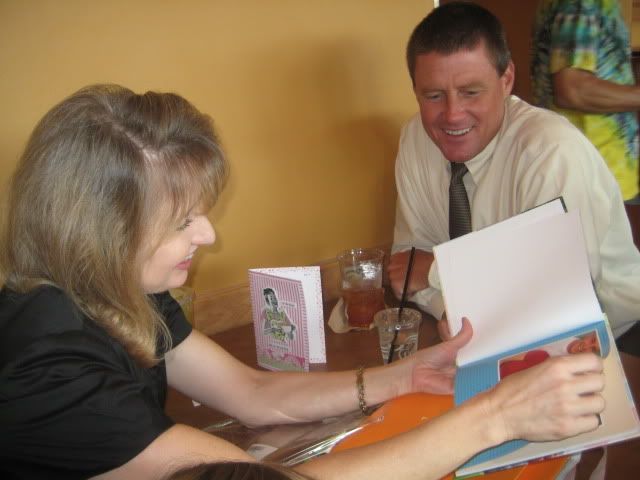 I love nap time pictures...
She only wanted Uncle Adam and her mama...NOT Auntie Amber...she was so tired and NOT ready to get up!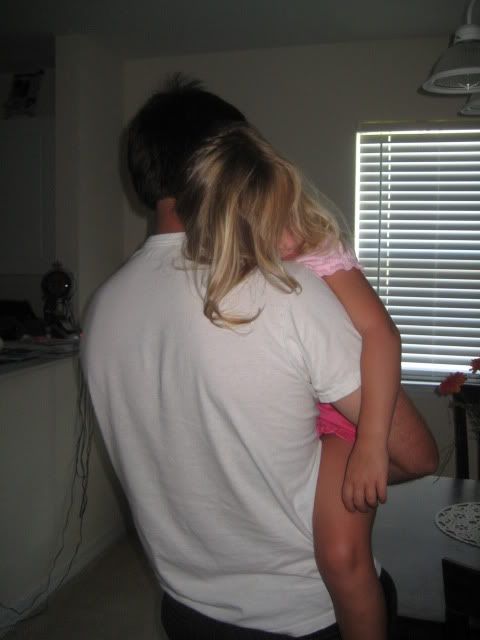 It was a very good day. I love being together with family even though it seems so far and in between these days!! Can not wait until I have less on my plate!! =)