A few weeks ago, I picked up the girls on my half Friday off to hang out and spend the night. We were supposed to go to the park, but we got rained out, so we went to the mall instead. I had $20 cash and told them we could spend it doing whatever they wanted, but then when it was gone, it was gone. So! They chose to share a massage chair...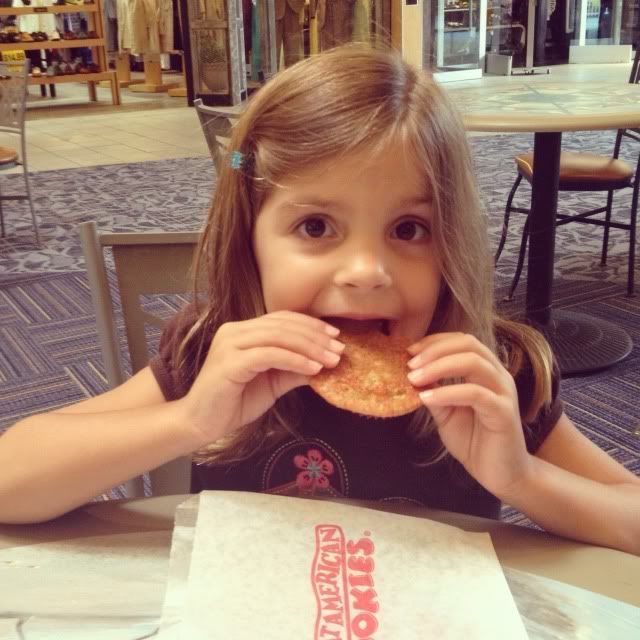 Get a cookie from the cookie shop and share a drink!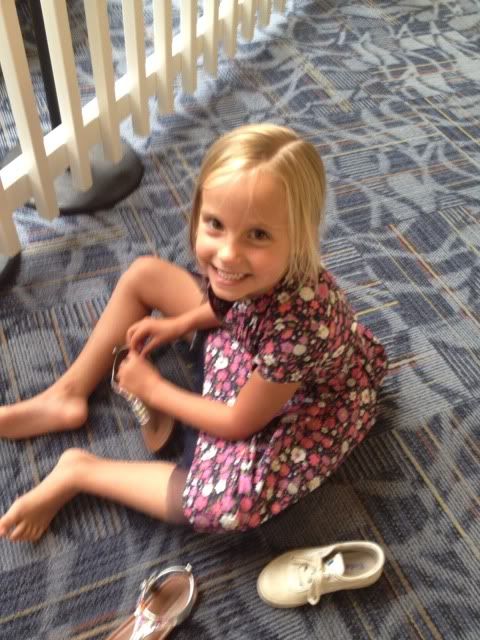 Do the bungee jump (which was expensive, but they loved it!)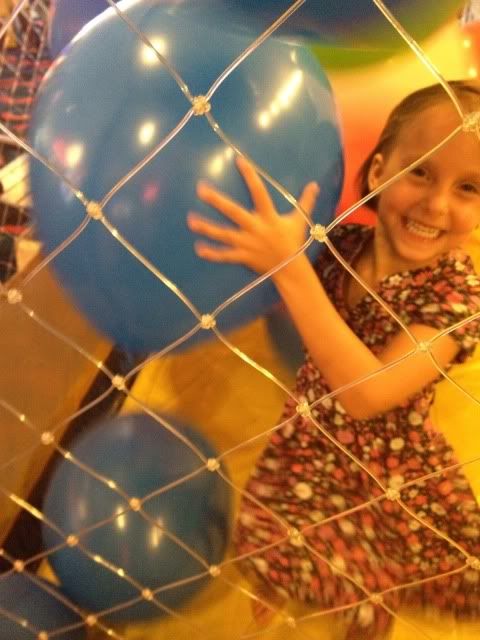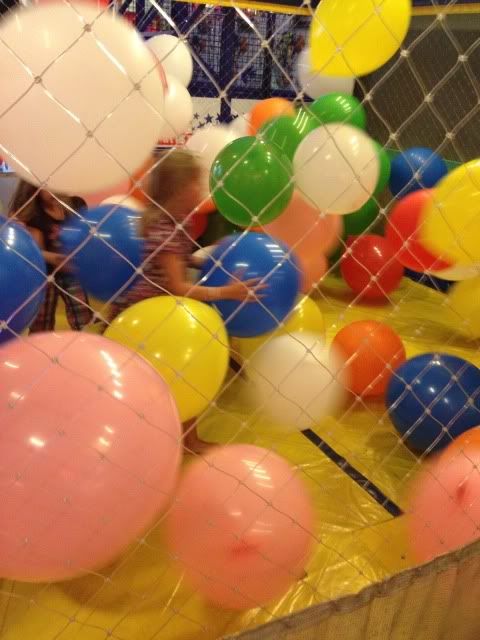 Get an all day pass into the balloon pit...which we went back to two or three times! (They also pretended to play arcade games, because we were out of money at that point...but they didn't seem to mind!)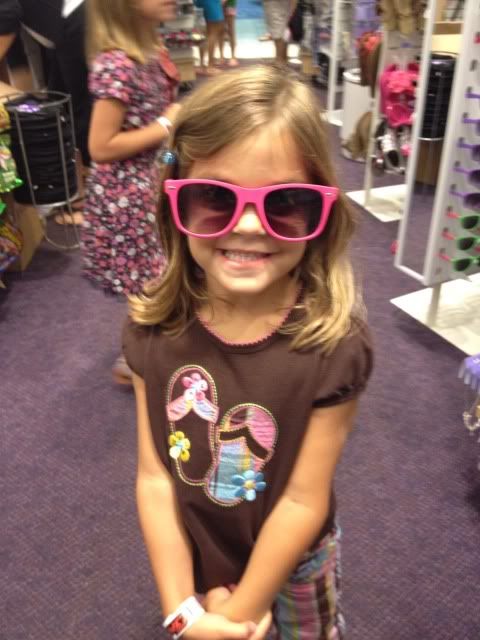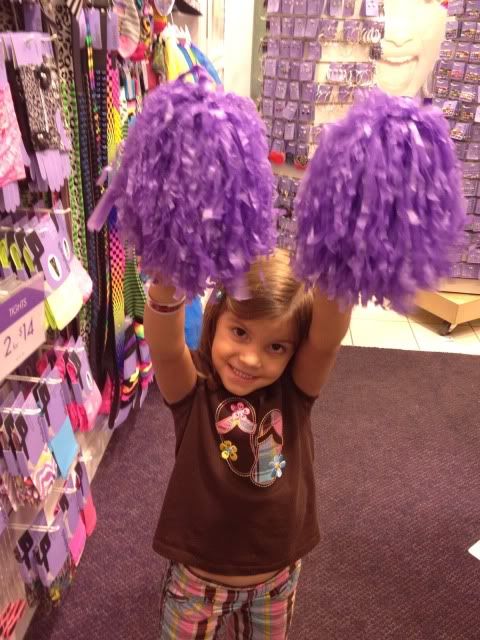 Then we window shopped at Claire's...
And stopped by Dillards to look for baby Jackson some clothes...they wanted to buy him everything, but we ended up getting him two cute little church outfits on a really good sale. On the way in, they found these "beautiful" moo moo dresses, which Taylor emphatically told me she would definitely want if they had that in her size. Haha!
Then we took "photoboth pictures" but with Auntie Amber's phone because, again, we had already spent our $20 limit...but we did it in the photo booth, so they were still thrilled! And hilarious!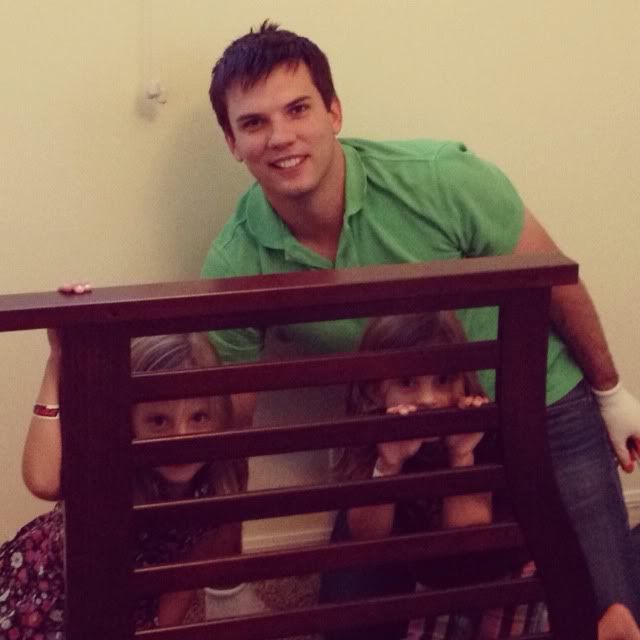 Then when we got home, we toured baby Jackson's new room and convinced Uncle Adam to assemble the last piece of furniture - the crib, so they could "help!" Which they tried valiantly to do, by toting and dropping screws and bolts all over the room, which resulted in Uncle Adam having to (repeatedly) help them find them. Their intentions were PURELY helpful though, and Uncle Adam thought it was so sweet, so he was very patient and even let Auntie Amber snap some pictures!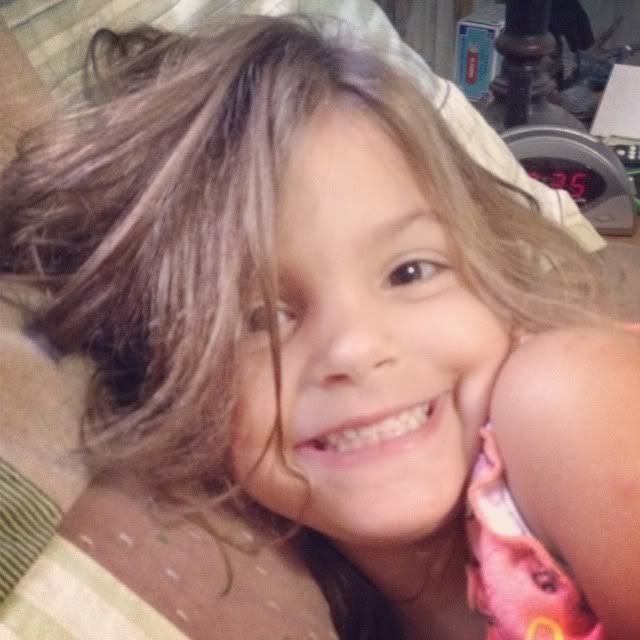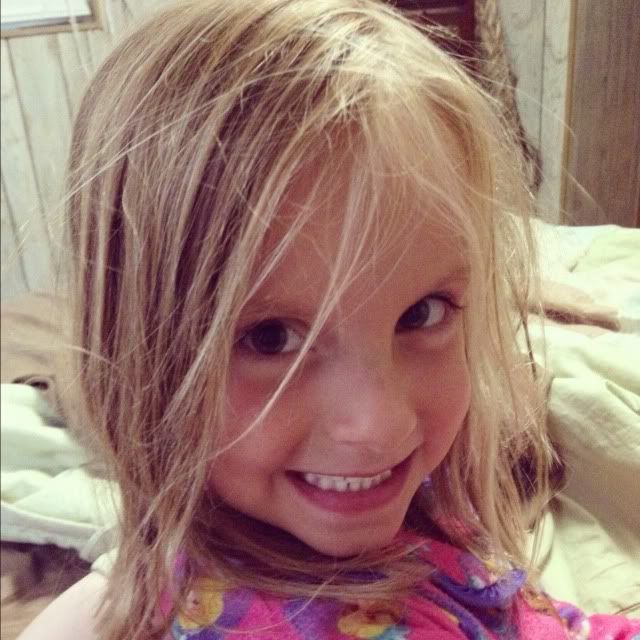 We also did a few other things...like make cousin Sophia a little onesie, and play lots and lots of tic tac toe. And we ate at a Chinese restaurant, where Tori fell asleep on Uncle Adam's lap very early in the night! The next morning, we took Auntie Amber's favorite pictures the "good morning" pictures.
Then they asked to do more photobooth pictures, which Auntie Amber agreed to and can't believe she is posting online! This is what true love looks like....hahahaha! Then we finished off the morning with Chick-fil-A for breakfast & sidewalk chalk before heading over to their new house! I'm really glad I got to have a fun weekend with them before I got too pregnant to have the energy
!