These past few months have been very busy - we have worked hard getting mister Jackson's room ready...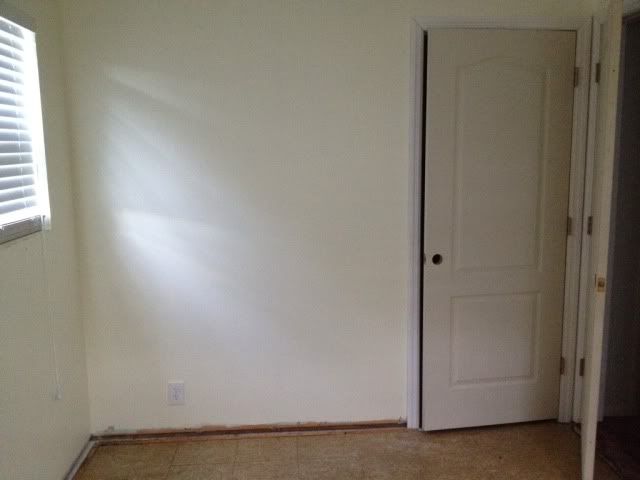 And registering & researching for baby stuff!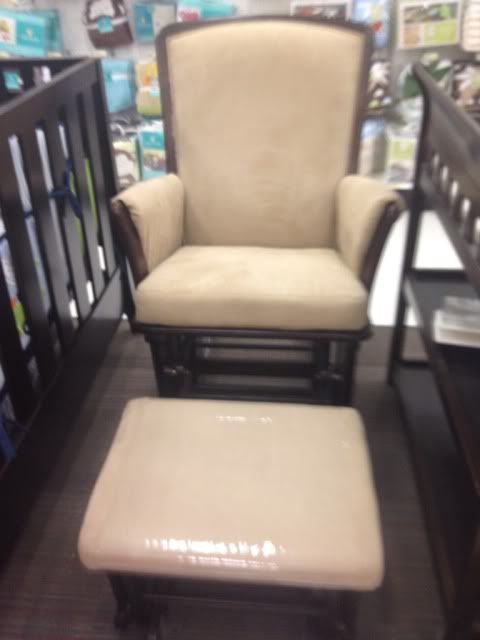 Ordering, washing, ironing & cutting up fabric for the baby bedding....my mom has done most of this!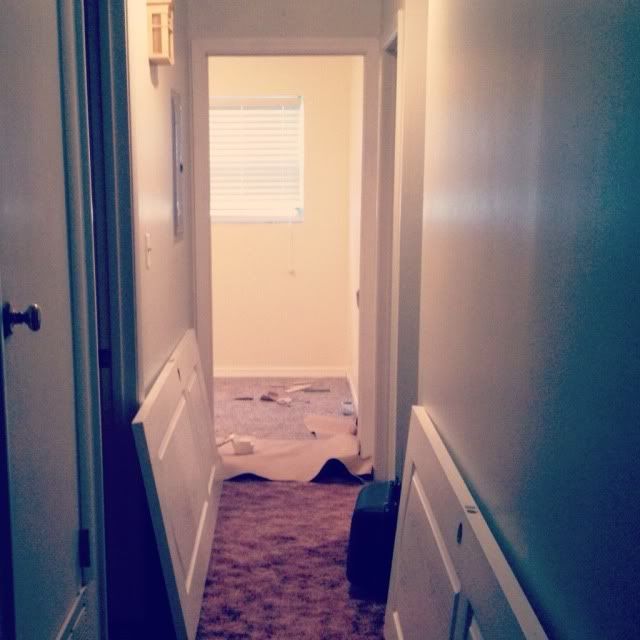 Painting! (Yuck! None of us are fans!)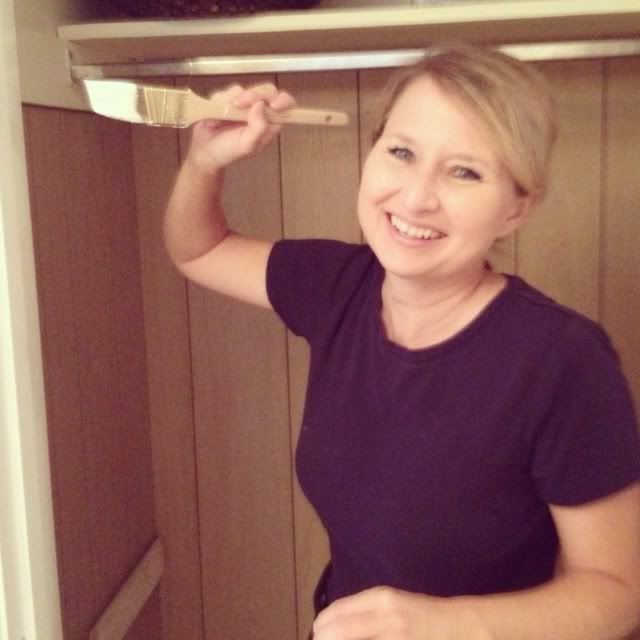 Installing a new door in between our room and the room next door for quicker access to Jackson's room!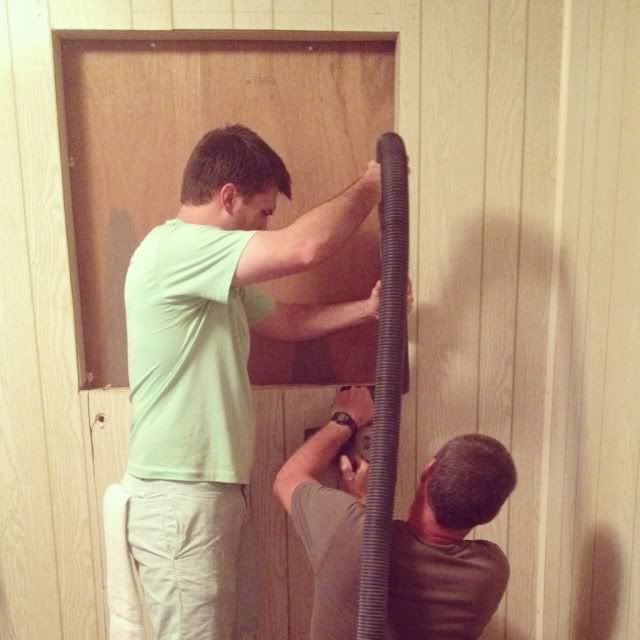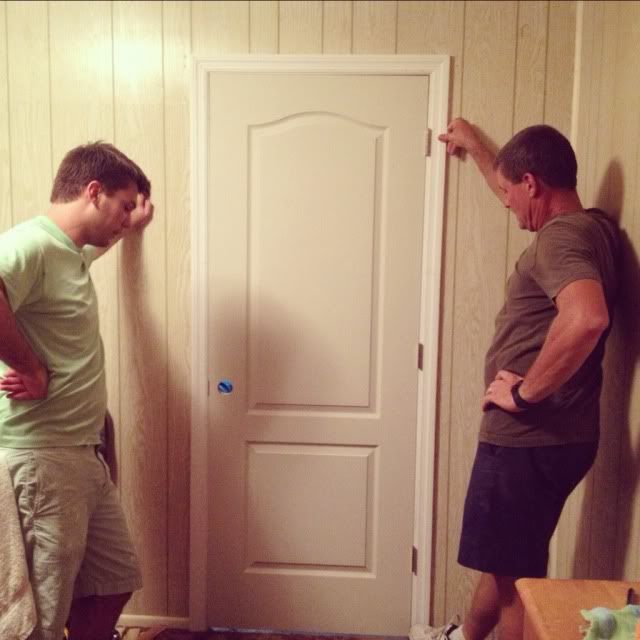 Finished assembling the crib (with some help from T1 & T2!)
And we got all the furniture moved in and our growing stash of baby stuff all put in his room!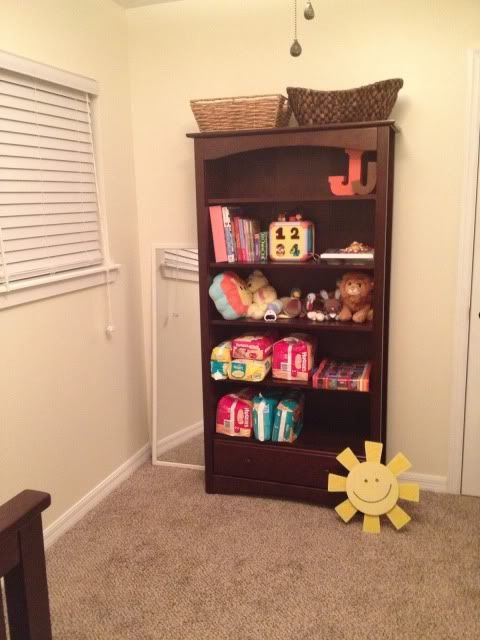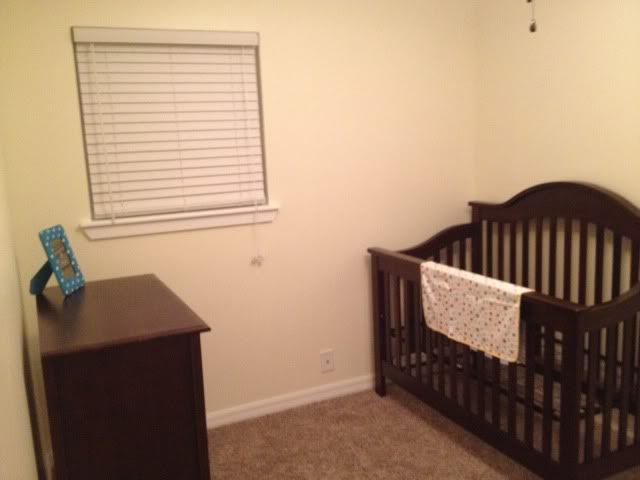 And, perhaps most fun of all, I've been on the lookout for cute church clothes!
So cute, it just kills me!!
I'm not sure if everything I want to get done will get done, but we're definitely trying hard to make it all happen! :)