Belated, oh so belated. But anyways, here is a recap of the rest of our mini-vacation back on Labor Day weekend...
There was scalloping...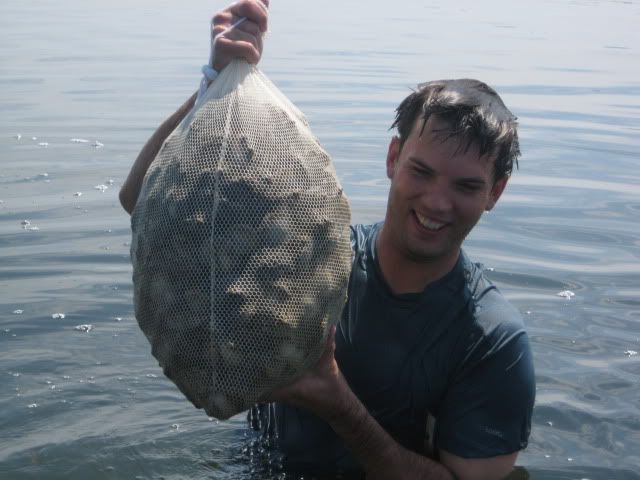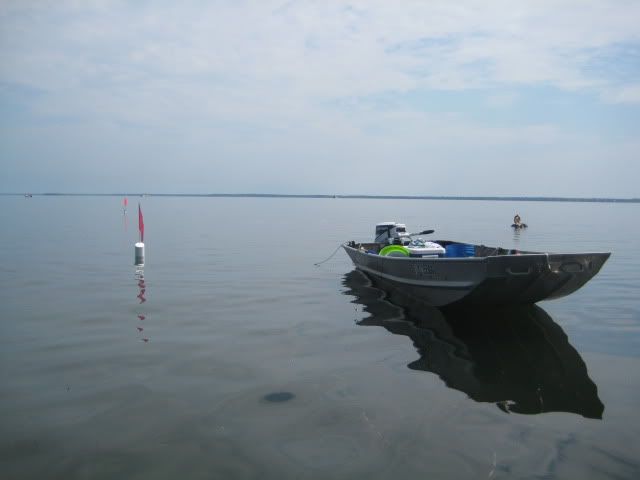 And cooking...
And random, blurry antique store mirror pictures...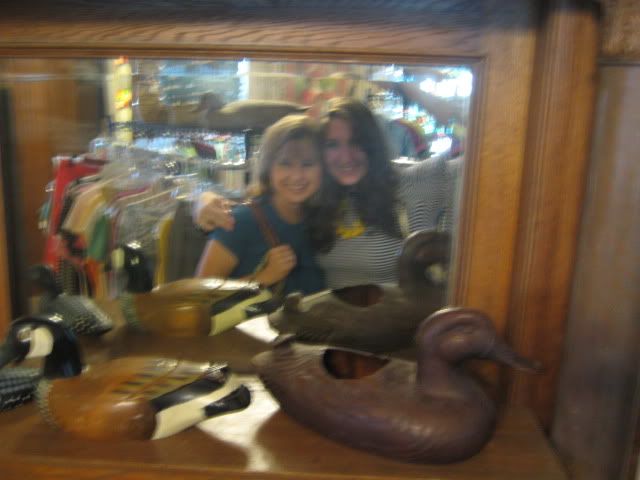 And chocolate?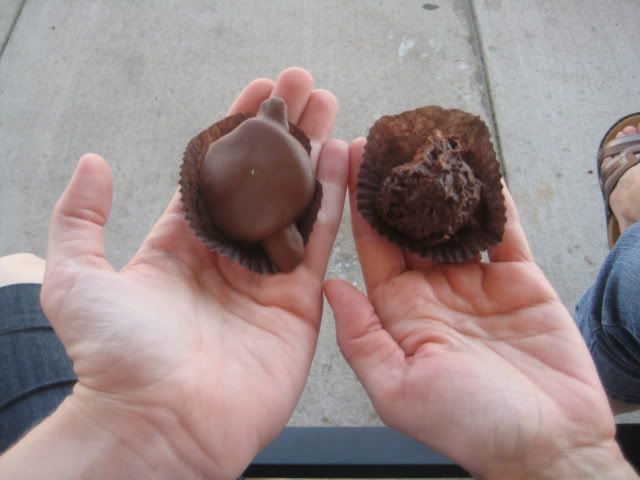 And beautiful sunsets...
And lots of together time, which of late, has seemed rather rare...
=) Isn't it amazing to be able to take pictures to help you remember? I, admittedly, am a crazy picture-taker. And I love being able to look back on all 1,400 of my vacation photos. Ha!