So I got on the bandwagon pretty late for World Card-Making Day, but I needed to make a birthday card for my cutie niece Taylor who is having a birthday party today!! Where have four years gone? I love her so, so much, and I will admit I am VERY fond of her love of all things girly + pink! She is my little girly-girl pal! =)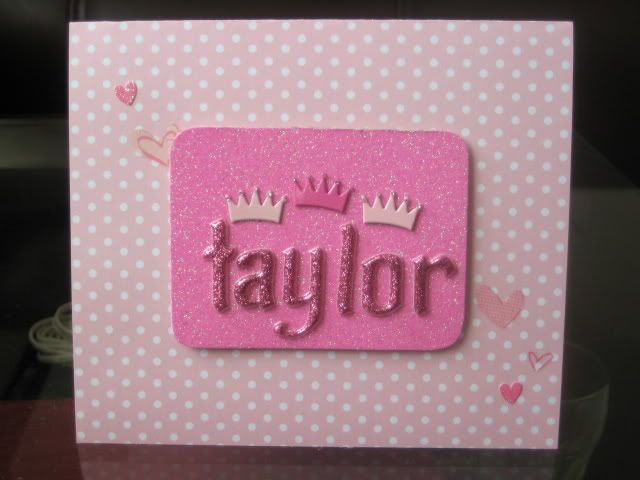 Thus all the glitter & pink & jeweled crowns!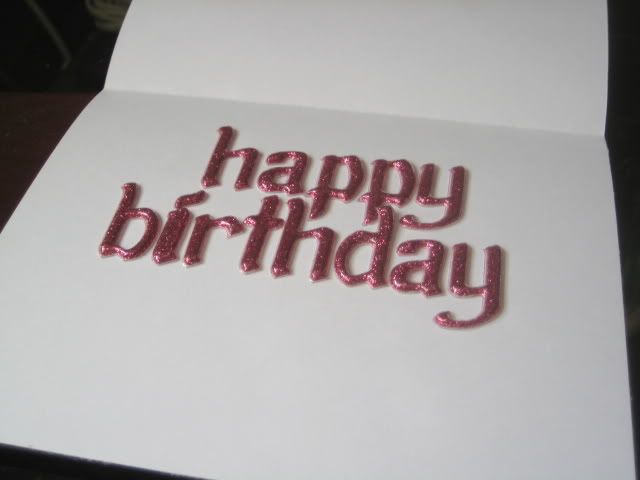 Supplies are all American Crafts except for the jeweled crown brads - those are Paper Studio! Enjoy your weekend!