Got together with some friends and went for a canoe ride down Econfina...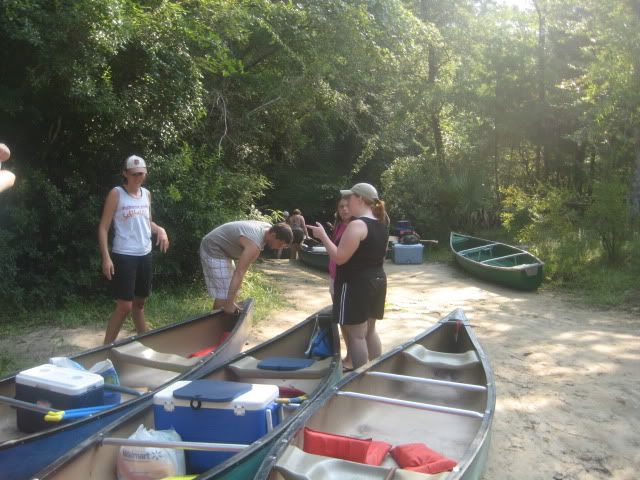 Seriously, so, so beautiful.
Lots of springs to explore...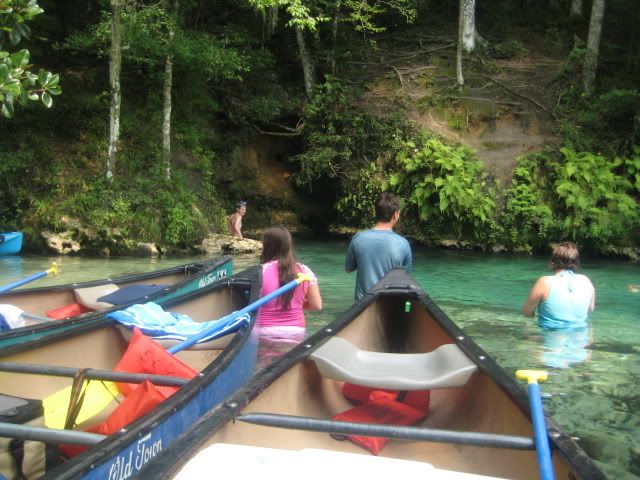 And these two cute little ducks came SO close to my canoe...
There was also rope swings, a little swimming and lots of eating involved...but no pictures of that!
Enjoy your day! Amber