Since Adam and I both started new jobs, we don't really have any vacation time...so we (kinda last minute) decided to go to Atlanta, Georgia for the weekend...
We went to Stone Mountain...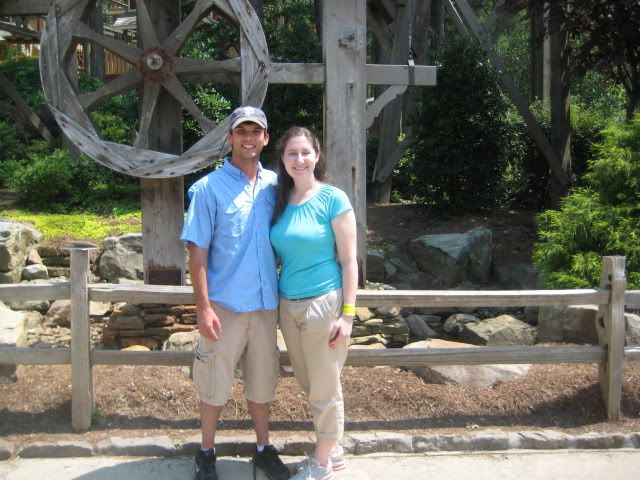 And watched a little 4-D movie they had there...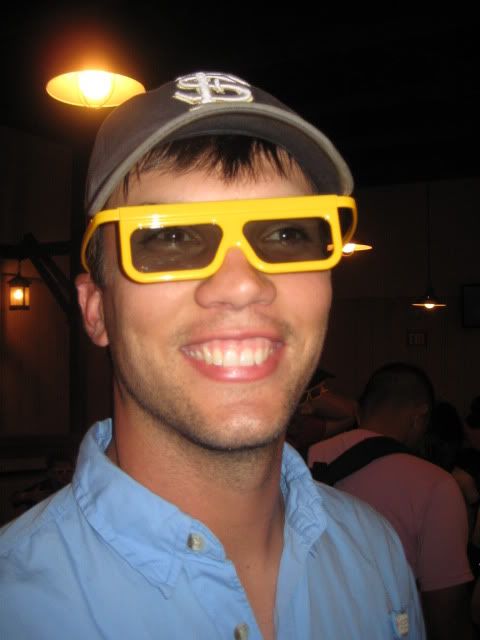 And went on a train ride around the mountain...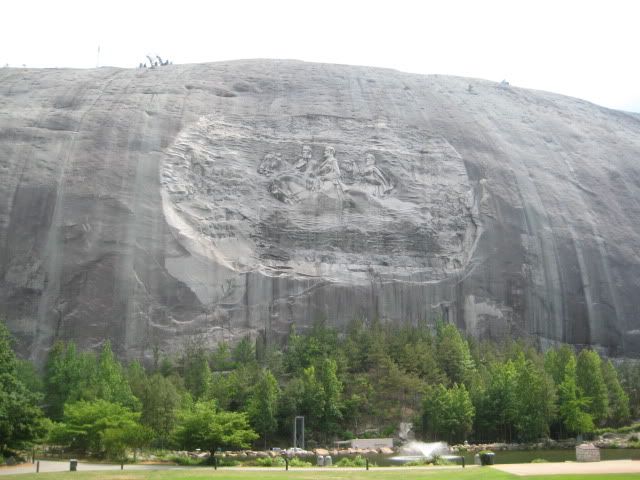 And even little scaredy-cat me made it up to the top of the mountain via a frightening cable car ride...haha!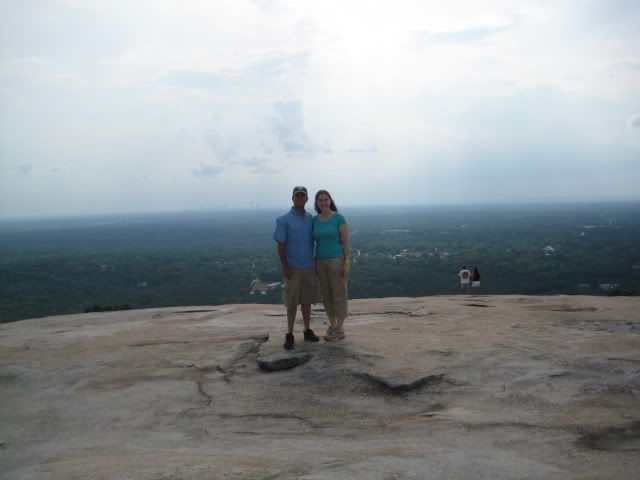 We did some other shopping and eating stuff, that I don't have pictures of, including a delicious Cheesecake Factory meal...mmmmm! *Insert visual pictures here*
Then, we went to Bass Pro and spent fooooreevvver in there (we actually went, and then came back again!) I entertained myself by taking a gazillion pictures of Adam looking at fishing stuff. Haha! I'm his personal paparazzi!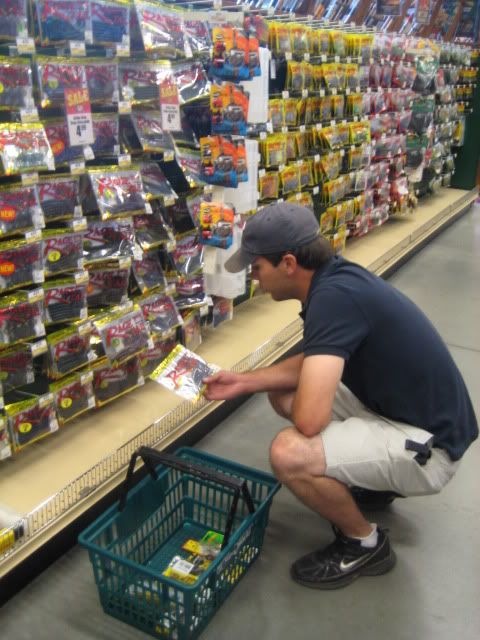 Then we went to a Braves game - this was the highlight of our trip...it was really fun!