Weirdly enough, I don't have very many (or very good!) pictures of the Peanut Festival. Sad, I know. We took this little peanut with us and she stayed the night....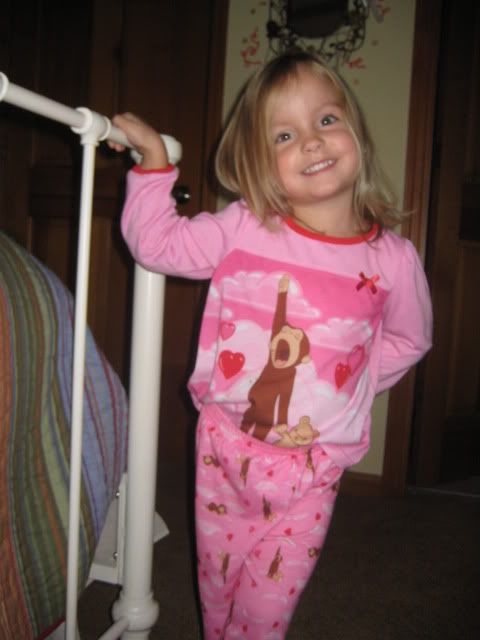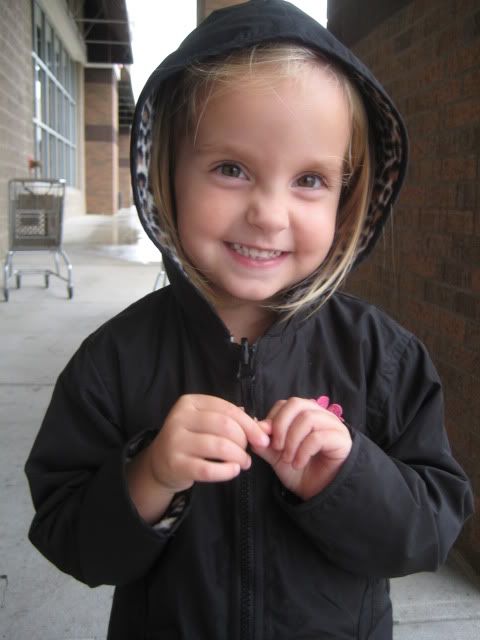 And, of course, took some posed photos (sortof!) in front on my mother-in-law's pretty flower gardens...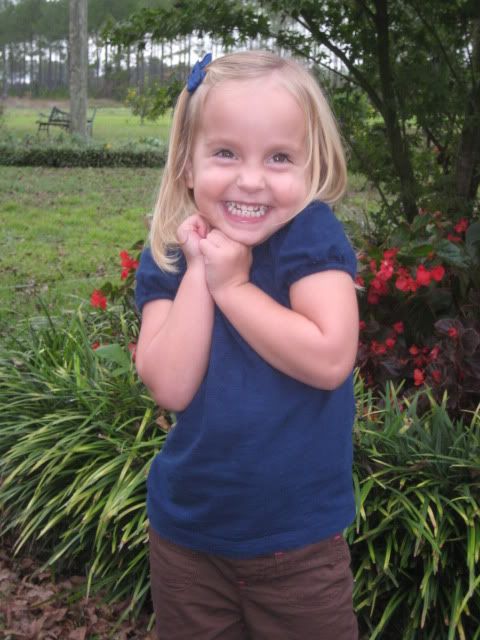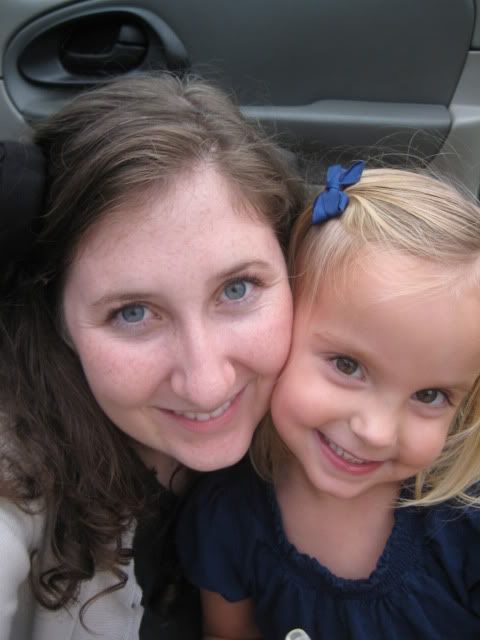 ...And finally, we're at the "big fair!"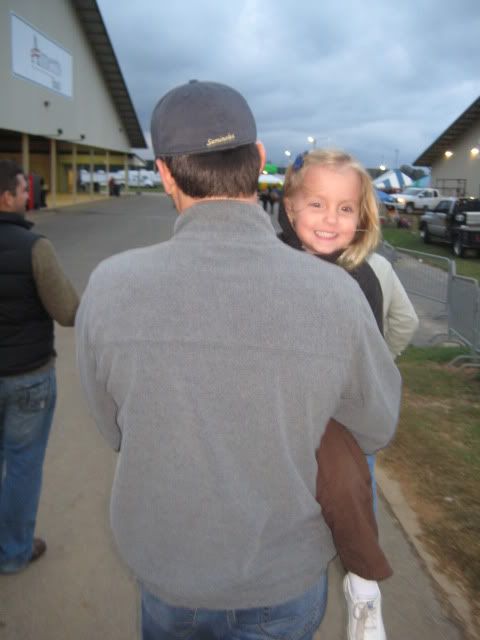 The whole joyous group (Adam's sister and her husband, and Adam's distant cousin - and really good friend - Joel, and Adam & Me with Tater Bug).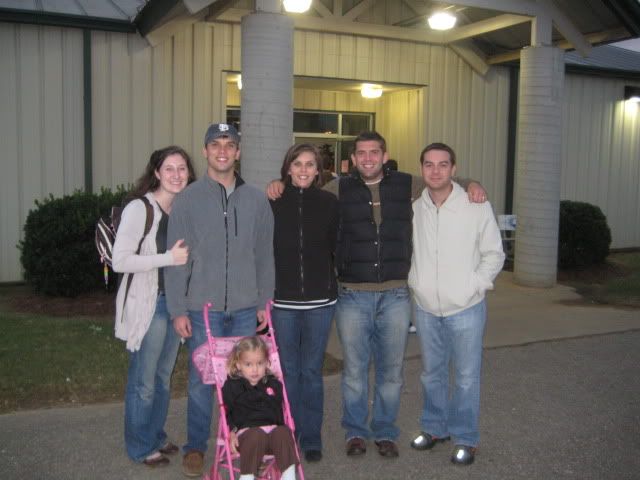 We played a farmer game, visited the petting zoo, rode the ferris wheel and ate LOTS of terribly yummy, overpriced, unhealthy food...and ENJOYED it, haha! =)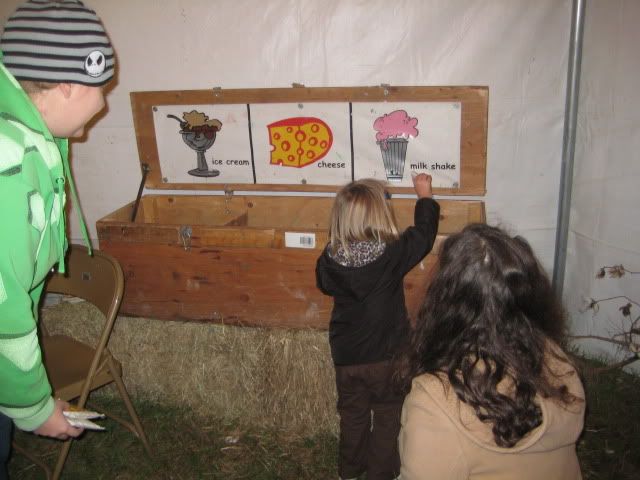 It was really fun...I wish I had been in a better picture-taking mood!