...to me! =) Hehee! Well, today is my birthday...I turn the big 21!
I want to take a minute today to thank God for 21 years of wonderful life: for Godly parents, friends, and for my amazing, above-my-wildest-dreams soulmate. I have been abundantly blessed and give Christ all the glory for every talent, every blessing, and every success I have experienced. Truly, I would be nothing without my Savior.
Annnnd, in light of all the wonderful, generous gifts I have been given, I have a GIVEAWAY for you in celebration of my birthday! Actually I have several giveaways. One of them is sponsored by GCD Studios...a pack of purple chipboard and some purple rub-ons!
The next three are little giveaways from me! Some of my favorite little embellishments, that I want to share with one of you! =)
K & Co. Pillow Stickers & Charms: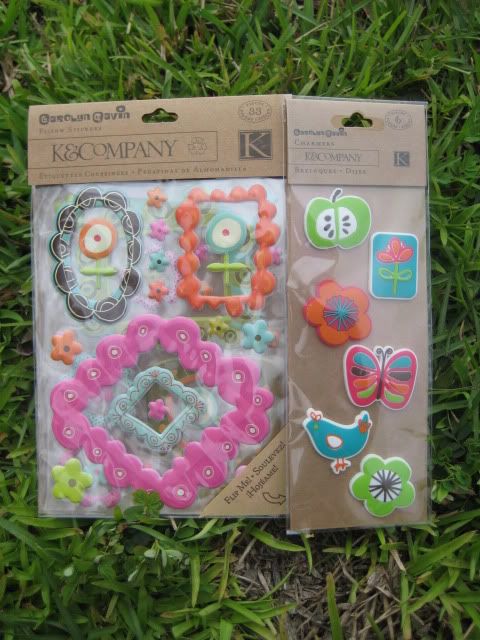 K & Co. Grand Adhesions & Rub-ons: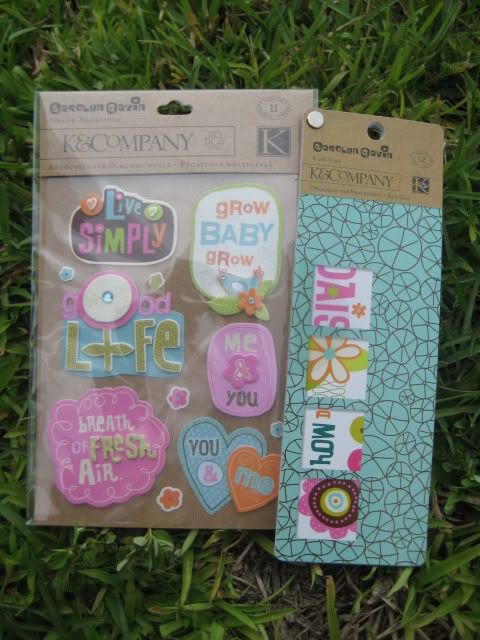 Anna Griffin Ribbon Set & Ribbon Stickers: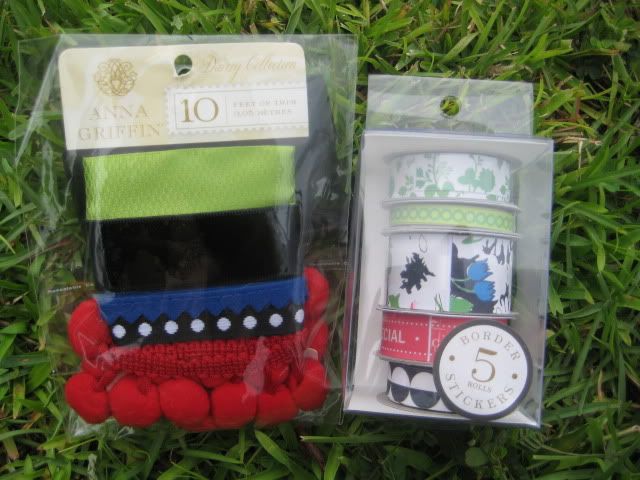 Leave me a comment telling me something you are thankful for (or any other comment you would like!) and you'll be entered to win! Winners announced Monday morning! =)